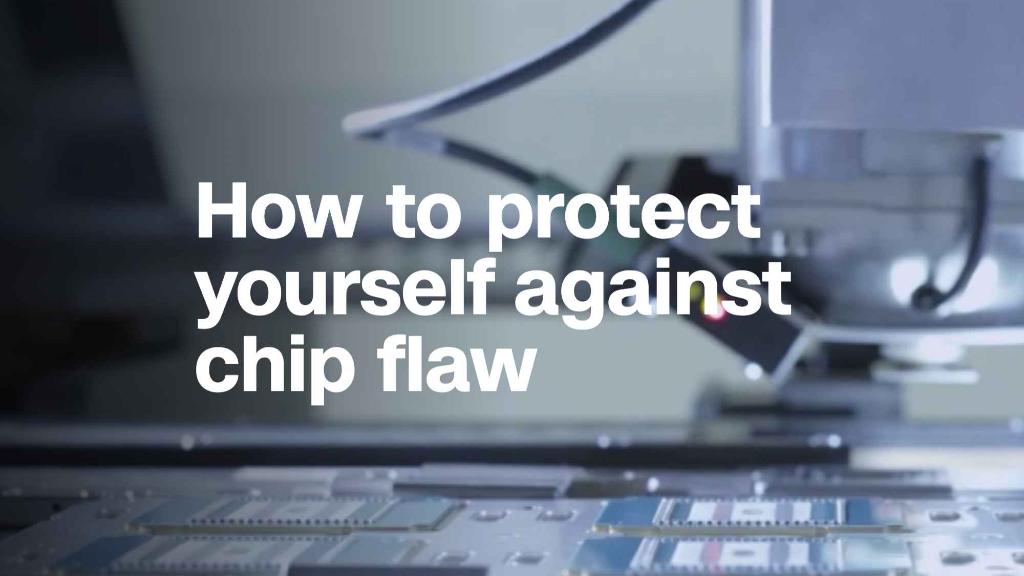 Major chipmakers from South Korea and the United States are under investigation by Chinese authorities.
South Korea's Samsung (SSNLF) and SK Hynix and their US rival Micron (MU) said that investigators from China's State Administration for Market Regulation visited their offices in China on May 31.
A spokesman for SK Hynix said the investigation is over suspected price fixing. Samsung and Micron -- which is based in Boise, Idaho -- did not comment on the subject of the investigation.
The companies said they are cooperating with authorities.
The Chinese government hasn't commented on the investigation. The State Administration for Market Regulation on Tuesday referred a request for comment to the Commerce Ministry, which in turn referred the request back to the regulator.
Bernstein analyst Mark Newman said Beijing may be worried about the rising price of memory chips.
"[The price increase] is causing some concern from China as their domestic [smartphone] handset makers get hurt by the high prices," Newman said.
"China may also be using this price concern as a way to put pressure on the memory makers to share their [intellectual property]," he added.
Related: How China plans to beat the U.S. at technology
China purchases an estimated 90% of its semiconductors from foreign companies for use in everything from smartphones to automobiles.
Demand in the country, which already purchases more than 60% of the world's chips, is expected to increase from $350 billion in 2016 to $500 billion by 2020, according to McKinsey.
The Chinese government wants to develop its own chip industry, and it has tried to buy stakes in US chipmakers at least twice. Both attempts were blocked by US authorities.
The country has been locked in a dispute with the United States over technology for months. The biggest flashpoint is Chinese smartphone maker ZTE (ZTCOF), which has been banned from buying parts, including chips, from American companies.
Related: Trade war: What you missed at the weekend
The White House has said it will impose tariffs on about $50 billion worth of Chinese goods following an investigation into the country's handling of technology transfers and intellectual property.
-- Yoonjung Seo, Sherisse Pham, Serenitie Wang and Steven Jiang contributed reporting.