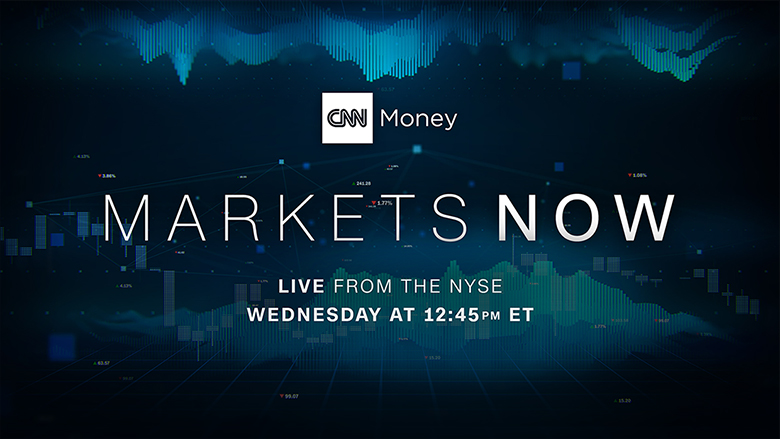 When will the US economic recovery run out of steam?
Stifel Chief Economist Lindsey Piegza warns that a recession could hit as soon as 2020 if the Federal Reserve raises interest rates too quickly.
Piegza will join CNN correspondent Paula Newton to talk about it Wednesday on CNNMoney's "Markets Now."
In addition to the staying power of the recovery, Piegza will discuss Wall Street's reaction to escalating trade tension between the United States and other countries.
Related: Trump is starting a global trade war
Last week, the Trump administration imposed steel and aluminum tariffs on imports from three allies — Mexico, Canada and the European Union. All three promised their own tariffs on billions of dollars in American goods.
CNNMoney's "Markets Now" streams live from the New York Stock Exchange every Wednesday at 12:45 p.m. ET. Hosted by CNNMoney anchor Maggie Lake and CNNMoney editor-at-large Richard Quest, the 15-minute program features incisive commentary from experts. Newton is filling in on Wednesday.
Related: Watch 'Markets Now' here every Wednesday at 12:45 p.m. ET
Recent guests include BlackRock (BLK)'s Rick Rieder, former Chrysler and Home Depot (HD) CEO Bob Nardelli and bitcoin bull Mike Novogratz.
You can watch "Markets Now" at CNNMoney.com/MarketsNow from your desk or on your phone or tablet. If you can't catch the show live, check out highlights online and through the Markets Now newsletter, delivered to your inbox every afternoon.