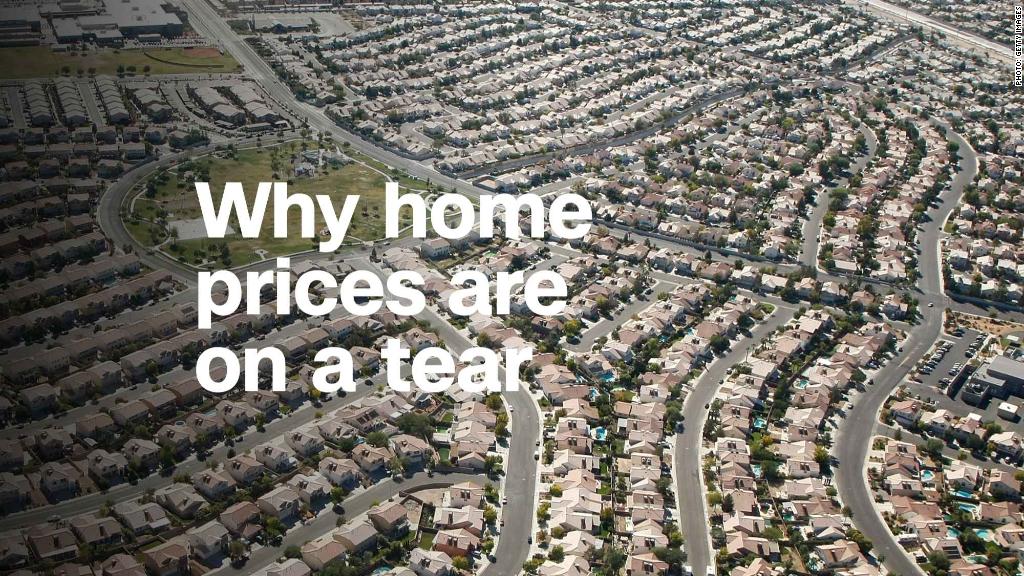 After the thrill of buying a new home wears off, new owners can get overwhelmed thinking about all the new costs incurred.
You may be tempted to outsource it all. But maybe you're not made of money? Besides, there are things that are worth doing yourself.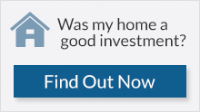 "If you want to DIY changing out the vanity in your bathroom, okay, but that may be above the average person's skill set and time," says Angie Hicks, co-founder of Angie's List, the home services site. "But do you know that you need to change your furnace filter once a month? And did you know that if you drain a quart of water out of your water heater every couple of months that will extend the life of your water heater?"
Those are easy things to do yourself that can save you money, says Hicks. "But if you don't know what to do, you'll just end up having bigger expenses down the road because you're not taking care of things."
For homeowners embarking on something new, it may not be clear what to take care of or how, and when to try to do it yourself and when to call the pros. Here are some of Hicks' guidelines.
Do a home project inventory
Hicks recommends taking an annual inventory of your home projects, independent of cost or time commitment.
"When you are getting ready to buy a home, you look at it with a more critical eye than you ever will again," she says. "Once you're in it, you start thinking about your budget or you don't have the time."
She suggests taking a day once a year to list all the projects you need to do. And then rank and categorize them: structural problems, mechanical problems, cosmetic issues, down to the wish list of a new kitchen or deck.
Outsource jobs totally over your head
Sometimes it's hard to know what's in your wheelhouse, especially if you fancy yourself a handy person.
Hicks has some suggestions: "You shouldn't do electric work. And the worst enemy of your house is water, so don't DIY your plumbing, unless you know what you're doing."
Another thing that's usually pretty affordable to outsource and can save you time and your health in the long run: anything on a ladder.
"People are like, Oh yeah, I'll just clean out my gutter. This is a task anyone can do. I just have to climb up this ladder and scoop the leaves out. But if they don't have the right sized ladder, or a secure base, that's where injuries happen."
Determine when to repair and when to replace
One of the scariest things about homeownership is a financial surprise. So knowing the age and level of operation of systems in your house can help you anticipate upcoming costs.
If you know your water heater is 15 years old, you might want to get it checked before committing to a brand new deck.
"That's what makes a bad situation worse," says Hicks, "when something breaks and you're already committed."
A good rule of thumb, Hicks says, is if your appliances are seven or eight years old and it will cost half as much to fix them as it will to replace them, replace them.
"Because you'll end up nursing it along," she says. "And the new technology and efficiency of a new system can make total sense."
Identify improvements that increase value
Updating your home with smart technology — programmable thermostats or video doorbells — is a fairly easy DIY way to not only increase the home's value when it comes time to sell, but can deliver immediate savings on energy or security bills, says Hicks.
"For $1,200 you can buy the most popular smart home technology," she says. "That could increase the value of your home by 5%."
For larger, non DIY improvements, kitchen and bathroom remodels are always very popular and generally boost the value of your home.
But be careful not to over-renovate, says Hicks. "When you think about remodeling, you want to keep up with the Jones's, not outdo them. You don't want to price yourself out of the neighborhood."
When to outsource for time
If outsourcing a task allows you to tackle a project or spend more time with important people in your life, then that's a good use of your time.
But Hicks cautions that outsourcing these chores shouldn't turn into a stressful financial situation. You shouldn't go into debt outsourcing your lawn care or house cleaning.
"If you're spending $50 or $60 to have your lawn mowed, you need to be okay with that as an expense you want to incur and endure every week for the 20 weeks of summer."
When outsourcing, always negotiate
Once you've concluded you're going to pay for a service, your work doesn't stop with the first service rep you meet.
"It always can be a negotiation," says Hicks. "And don't rest on getting one estimate. Get two or three estimates. It gives you an opportunity to negotiate and also to see if you have an outlier."
You should always have a contract in writing when paying someone to work on your home, she says. And she adds, the terms of the contract are also negotiable.
Underplay your budget, too, she says.
"If you're thinking about remodeling your bathroom and your budget is $10,000, tell the contractor it is $8,000. Have them work a plan at $8,000. Because something will come up. It always does."
What and how to DIY
"The time to DIY is when you have the skills, the time and the know-how to do it," says Hicks.
And always start small, she adds.
"We've turned home improvements into entertainment," Hicks says. "A lot of the things we see or read about make it seem so simple. But no project is ever as simple as it is presented on TV."
If you're not an experienced DIYer, try painting a small bedroom, she says. "Start with something you can finish in a weekend."