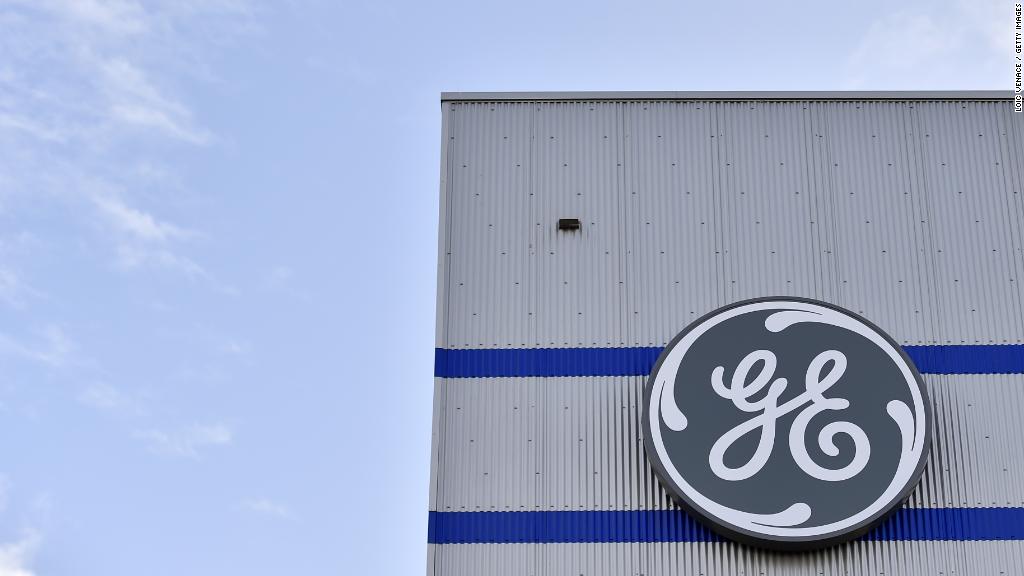 General Electric, the company that brought you the light bulb and the toaster oven, wants to be a traffic cop for drones.
GE (GE) formally launched a company on Thursday that plans to reinvent traffic management for unmanned aircraft.
The venture, called AiRXOS, was created by GE about a year and a half ago and had been in stealth mode until now.
GE is a pioneer in aviation: It developed autopilot in 1943 and eight years later introduced the first American jet engine. Even today, GE engines are among the most popular in commercial aircraft.
Now GE is trying to solve problems created by the explosion of drone use in recent years. AiRXOS is supposed to help government agencies and private companies navigate the safety challenges posed by autonomous vehicles in the already crowded skies.
"We're excited for AiRXOS to help set the standard for autonomous and manned aerial vehicles to share the sky safely," Alan Caslavka, president of avionics at GE Aviation, said in a statement.
GE may be known for making light bulbs and locomotives, but it's struggling as a conglomerate. It plans to exit those century-old businesses and focus on power, health care and aviation.
Related: GE can't get rid of its light bulb business
This isn't GE's first foray into drones. Last year, GE launched Avitas Systems, a venture that uses drones, autonomous underwater vehicles and robots to inspect factories, refineries and power facilities.
GE said that AiRXOS has been selected to provide services for several Transportation Department programs that focus on how drones are used in cities, at night and at long distance.
AiRXOS is also partnering with programs run by NASA, the state of Ohio, and a regional drone research program in the Northeast.