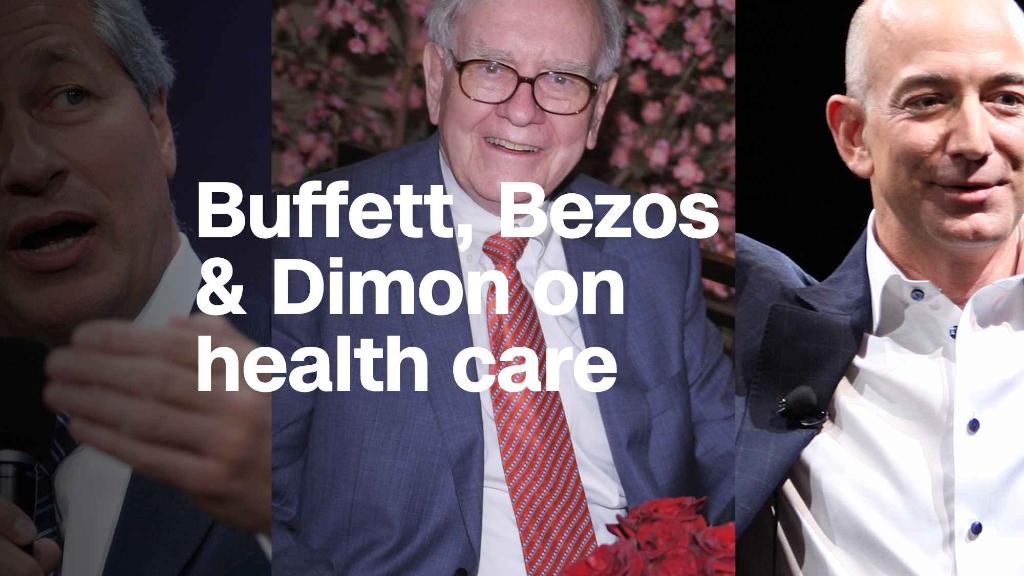 We got news last week regarding the future of the Affordable Care Act, just how strong the gig economy is, how much your Social Security could be cut and why airlines might be hiking their ticket prices.
So what does it all mean for you?
Here's your digest:
Is the jig up on the gig economy?
Uber drivers. Instacart shoppers. Task rabbit taskers.
It seems like everyone these days has a side hustle in the gig economy.
Or do they?
The "gig economy" of freelancers and short-term workers comprises a big chunk of America's labor force, but a new report shows that it may not be growing as much as you think. CNN's Lydia DePillis reports on "alternative" workers and what they mean for the labor market.
Another big component of the labor force is older workers. Many seniors are staying at work longer, and that's a good thing.
Getting more people to work later in life could help blunt the impact of the graying population on the nation's finances.
Future of health care is up in the air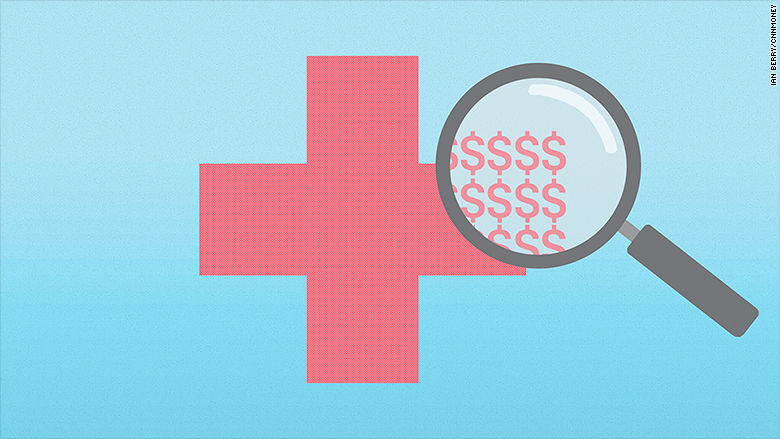 The Trump administration said Thursday that it will not defend the Affordable Care Act against the latest legal challenge to its constitutionality.
The decision could gut two core provisions that guarantee people with pre-exisitng conditions can get health insurance and they won't have to pay more for it.
Health care spending has been surging recently. CNN's Tami Luhby takes a look at where Americans are spending their money when it comes to their health.
For Medicare recipients, here's a way to help lower drug costs.
The White House also took a swipe at another Obama-era legacy last week: the Consumer Financial Protection Bureau.
The head of the agency all but terminated the entire board of advocates who advise the agency about fair lending and underserved communities. Here's why that matters.
How strong is the safety net?
Social Security plays a major role in many Americans' retirement plans.
But just how strong will the fund be by the time you retire?
The government issued a report last week showing that in 16 years, Social Security will have to cut benefits by 21% if lawmakers do nothing to cure the program's long-term funding shortfall.
That means by 2034, the combined trust funds for Social Security — which help fund the old age and disability programs — will run dry. At that point Social Security will be able to pay only 79% in promised benefits to retirees and disabled beneficiaries.
Saving enough money for retirement is a struggle for many of us — especially now that pensions are rare.
The balance between saving too little and not enough is hard. Here's a plan for how to avoid outliving your money.
Summertime flying blues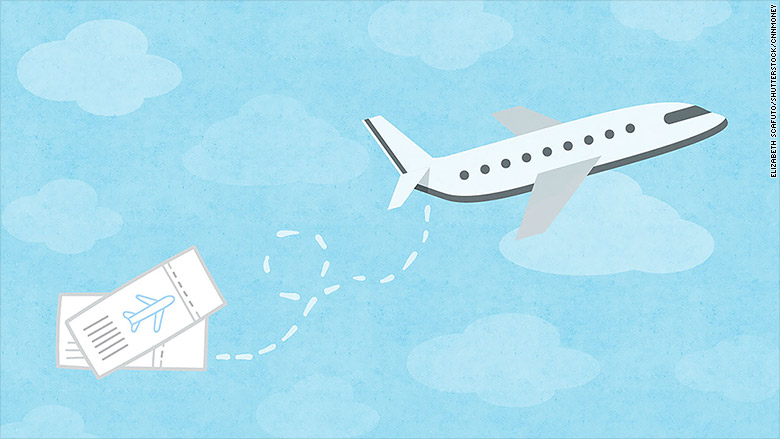 Your summer airfare is likely to get more expensive.
Rising fuel prices are pressuring airline profits. A report published early last week predicted total profits to drop to $33.8 billion, down from a previous forecast of $38.4 billion.
To help offset their higher fuel costs, airlines will likely increase ticket prices.
So just how much more are we talking? CNN's Nathaniel Meyersohn explains just how much more it might cost you to get away.
Southwest might be facing an added hurdle of getting people to board its planes.
Passengers are still turning away from the airline after its fatal accident in April.
The biggest headscratcher: College tuition
High school seniors are walking across the graduation stage and gearing up to head off to college later this summer. Hooray!
Now comes a massive bill. Boo.
And if you're hoping to get some clarity on just how much college tuition is going to cost from a financial aid letter, don't hold your breath.
Many of them are missing important information, use jargon or acronyms, and don't differentiate between scholarships and loans, according to a recent report.
But don't worry, CNN's Katie Lobosco has your cheat sheet.