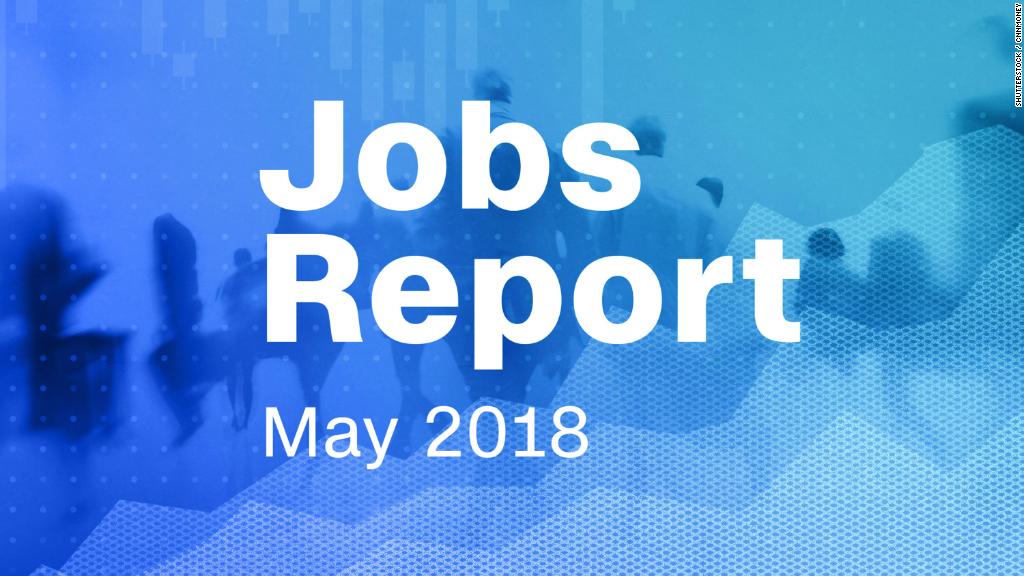 Discover is offering its workers a new perk: A free college degree.
Employees can choose from seven business or computer science-related bachelor's degrees selected at three universities. Discover will cover the cost of tuition, fees and books and supplies needed to complete the program for however long it takes.
About 99% of Discover's 16,500 workers will qualify, including full-time employees and part-time workers who work at least 30 hours a week, the company said.
The motivation behind the new benefit is two-fold, said Jon Kaplan, vice president of training and development at Discover.
One reason is to help the company recruit and retain good workers in a tight labor market. The other is to "do the right thing" by helping prepare workers for a wide range of career opportunities inside or out of the company.
"Investing in our employees and their futures will not only make us a stronger company, but have a lasting positive impact on those who might otherwise never get the chance to attend college," Kaplan said.
Related: Walmart workers can go to college for $1 a day
As competition for good employees heats up, several companies are boosting their tuition benefits. Walmart, McDonald's, Taco Bell, and several hotel companies have expanded their education benefits all within the past six months.
A little more than half of companies subsidized a college degree for workers in 2017, according to a survey by the Society for Human Resource Management. Many offer up to $5,250 a year because anything more is taxed as income.
But Discover, which is offering to pay the full cost of the degree, will pay the tax for the worker if their annual award exceeds that amount, Kaplan said.
An existing tuition assistance benefit at Discover covers up to $5,250 a year for a degree from any accredited college.
Related: Hotel industry wants to pay for their workers' college degrees
Discover has partnered with Guild Education, a benefits platform, to help administer the new program. Through Guild, workers will be offered a coach who can help them with the application process as well as deciding on the appropriate degree.
Guild has helped vet the degrees Discover workers can choose from, which are offered at one of three colleges with online programs tailored to working adults: Wilmington University, Brandman University, and the University of Florida.
New hires will be eligible for the tuition benefit on the first day of work. Most Discover employees who don't already have a college degree work in customer call centers. They are eligible, along with employees who work in Discover's headquarters — even if they already have a college degree.