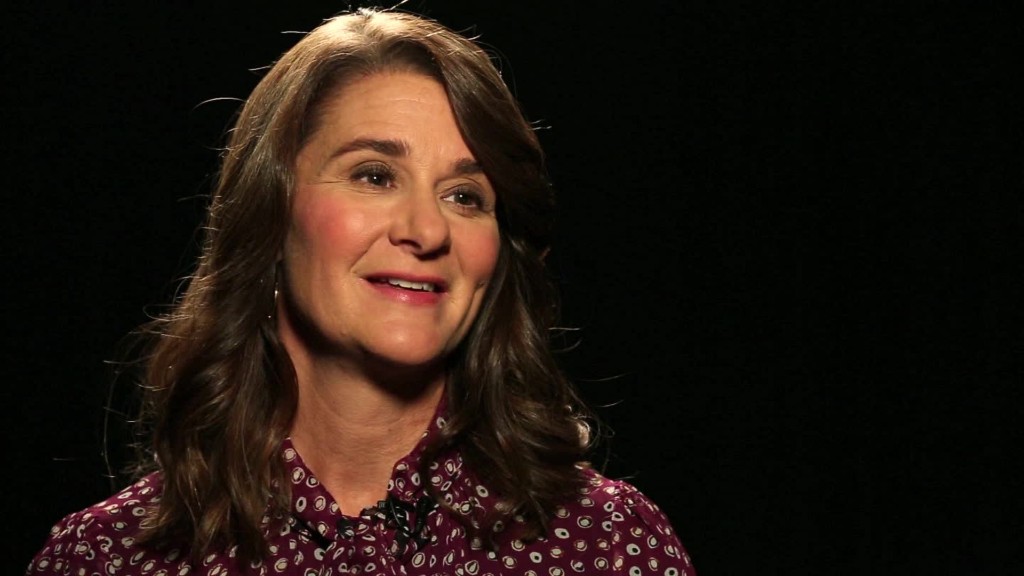 The number of black women who have founded tech startups has more than doubled since 2016, a new report found.
Now for the bad news: They continue to have trouble raising money from investors.
The report, called ProjectDiane after black civil rights leader Diane Nash, found more than 225 black women-led startups in the United States, up from fewer than 90. The study was done by a group called digitalundivided, a nonprofit that supports black and Latina women in tech, entrepreneurship and startups.
The report, which follows up on an earlier one, revealed that just 4% of all female entrepreneurs running tech startups in the United States are black women.
Funding raised by black female founders was up 500% to $250 million from the previous report. But the average amount raised is just $42,000. By comparison, the average initial round of funding for all startups raised in 2016 was $1.14 million.
Related: Uber's Bozoma Saint John departs company after one year
On a positive note: The number of black female founders who've raised more than $1 million in venture funding has increased nearly threefold since the last report. There were 34 women who raised this amount over the past two years, up from just a dozen who had done so previously.
The study, released this week, was done in collaboration with JPMorgan Chase, the Kauffman Foundation, and the Case Foundation, which was founded by AOL co-founder Steve Case and wife Jean Case.
According to Kathryn Finney, the CEO and founder of digitalundivided, the results show that many investors continue to miss out on opportunities created by black female founders.
"What we found was incredible," said Finney, who runs an incubator in Atlanta called BIG that supports black female founders. She hadn't planned on making the data public but changed course when she saw the results: "We thought, 'we can't keep this for ourselves.' It's too impactful."
She said she will continue to collect information. "It's an ongoing project," she said, adding that a submission form allows founders to add their startups to the database.
According to Finney, the initial report created a new conversation. "No one was talking about black female founders," she said.
The top investor funneling money to black female founders remains Kapor Capital, founded by Freada and Mitch Kapor. The Kapors are known in the tech industry for their focus on closing opportunity gaps long before inclusion and diversity became Silicon Valley buzzwords.
Despite calls for change, tech firms continue to find themselves under increased scrutiny for their largely male, largely white workforces. Big tech companies are often seen as pipelines for entrepreneurial talent with ecosystems that feed off each other.