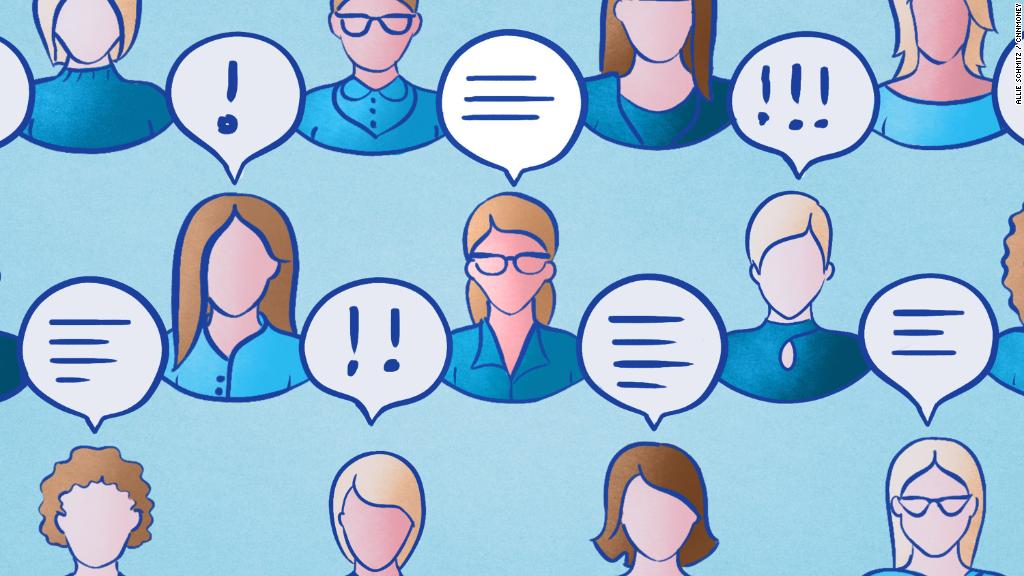 The world's biggest advertiser is pushing for gender equality in the ad business.
Procter & Gamble, the consumer products conglomerate that makes Tide, Bounty, Old Spice, Pampers and Gillette, set a goal Monday to have women direct at least half its commercials by 2023. Women direct only 10% of commercials today.
P&G, which spends $7 billion a year on ads, also committed to pushing for gender equality in top marketing and creative jobs at advertising agencies. Women fill a little more than 30% of those positions today, according to an Association of National Advertisers study.
P&G doesn't make its own ads, but it's taking steps with ad agencies and partners to fulfill its commitment.
It's teaming with Queen Latifah and Katie Couric, who are both active in supporting female directors in television and movies through their media and entertainment companies. P&G will sponsor a new video project that Couric is leading.
Related: Why corporatizing feminist messages doesn't really help women
The company is also signing the "Free the Bid" pledge, which aims to ensure that at least one woman is among the finalists to direct every commercial.
P&G hopes its commitment will encourage other companies to advance gender equality in advertising.
"We also know no company can do it alone, so we hope to inspire others to be agents of change to accelerate momentum," chief brand officer Marc Pritchard said in a news release.
P&G also believes it's good for business. Ads that promote gender equality lead to higher sales growth, the Association of National Advertisers study found.
"Some of P&G's best performing brands have the most gender-equal campaigns," Pritchard said. "It's clear that promoting gender equality is not only a force for good, it's a force for growth."
Pritchard pointed to Always' "Like a Girl" and Olay's "Live Fearlessly" ads as examples of gender-equal campaigns that have succeeded.