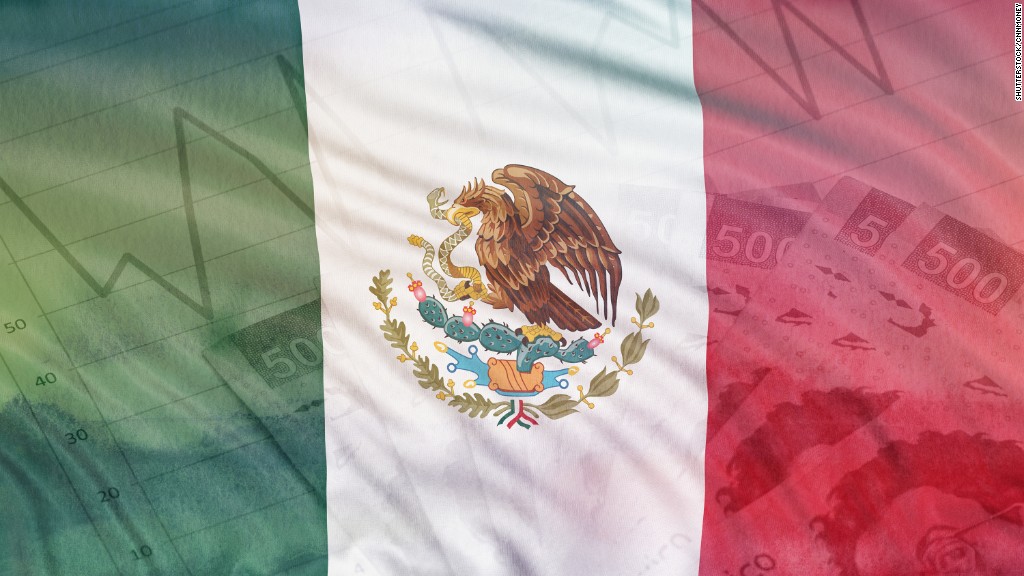 Turkey just became the latest country to hit back at the United States for its tariffs on steel and aluminum.
The country's Ministry of Economy said Thursday that it's imposing tariffs worth $267 million on US goods, targeting items such as coal, paper, walnuts, tobacco, rice, whiskey and cars.
The move comes after negotiations with the United States failed to yield meaningful progress, according to the ministry.
"Turkey is committed to active, robust and reciprocal trade relations with the US — but with the understanding that fairness cannot be one-sided," Economy Minister Nihat Zeybekci said in a statement. "We cannot and will not allow Turkey to be wrongly blamed for America's economic challenges."
The United States enacted 25% tariffs on imported steel and 10% tariffs on imported aluminum in March. Exemptions were initially handed out to allies such as the European Union, Canada and Mexico, but the Trump administration let them lapse at the beginning of the month. Turkey didn't receive an exemption.
Related: Europe will hit US products with tariffs starting Friday
The European Union, Canada and Mexico have all announced retaliatory tariffs against the United States.
China imposed tariffs on $3 billion of US products in early April in response to the steel and aluminum measures. India said this month that it plans to move ahead with retaliatory tariffs, too.
Turkey is the world's eighth largest steel exporter, according to a report prepared in March by the Department of Commerce. The United States was Turkey's top market for steel in 2017.