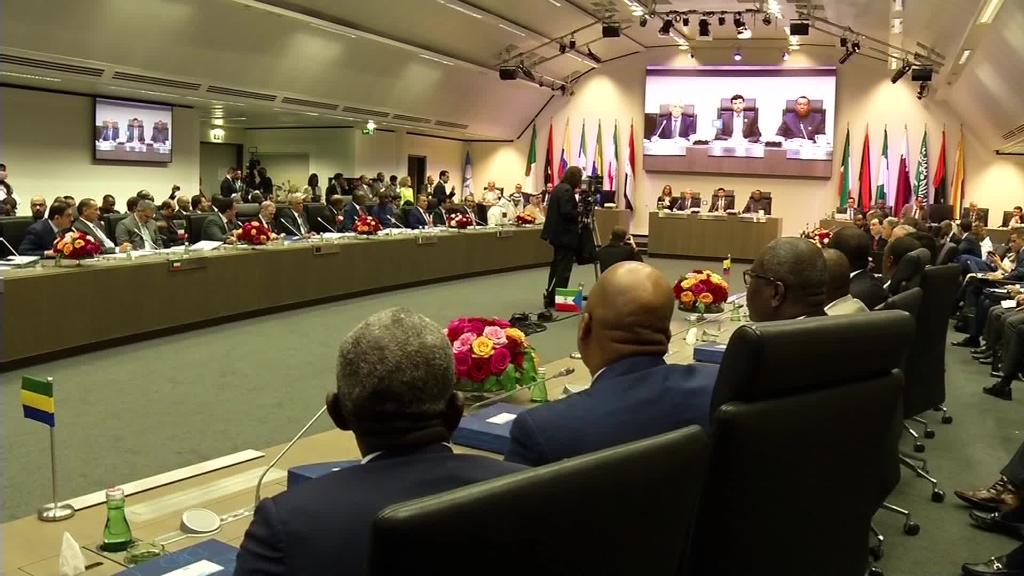 OPEC has a new deal.
Members of the cartel emerged from a summit on Friday with an agreement to boost crude oil production.
The deal announced at a press conference in Vienna is aimed at easing fears of a global supply crunch and helping to bring down prices that had spiked by as much as 20% this year.
Suhail Mohammed Faraj Al Mazrouei, the current head of OPEC and energy minister of the United Arab Emirates, said the group would increase its output to the maximum allowed under the terms of a production agreement struck in 2016.
The goal of the 2016 agreement between OPEC and other major producers, including Russia, was to slash output in order to support prices and rid markets of excess supply.
But production has dipped more than expected thanks to factors including outages in Venezuela. With demand on the rise, global markets are facing a potential supply crunch.
Al Mazrouei said that OPEC and its allies would now work to boost production by up to 1 million barrels a day. But some cartel members will struggle to increase their output.
Nigerian Energy Minister Emmanuel Kachikwu said that supply was ultimately likely to increase by 600,000 to 700,000 barrels a day.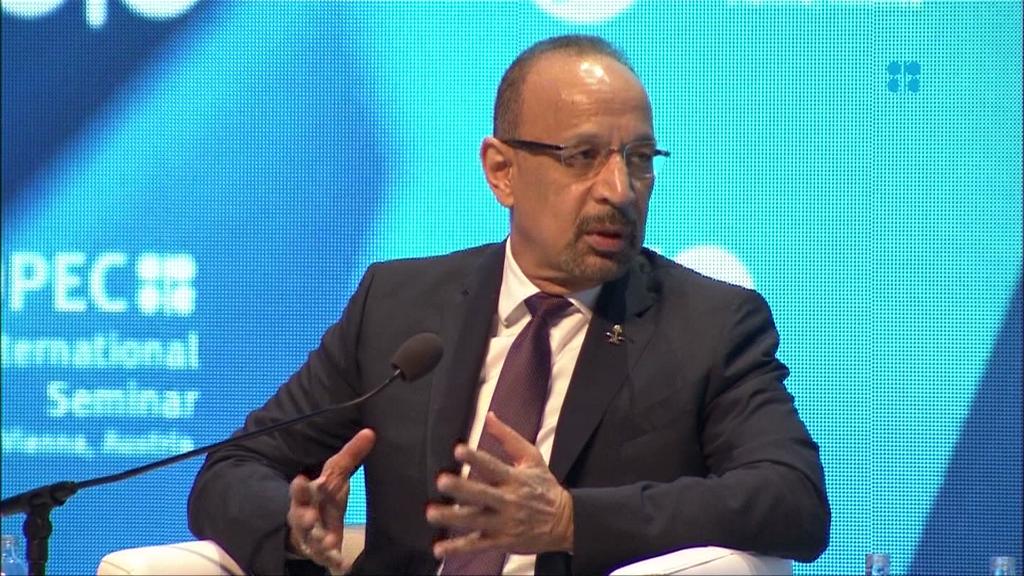 OPEC did not say which of its members would supply the additional crude, which should start to flow into the market in July.
"It was deliberate ambiguity," said Helima Croft, global head of commodity strategy at RBC Capital Markets.
Some investors were expecting more from OPEC, and US crude futures spiked 3.5% to $67.80.
"I don't think it's enough," said Cornelia Meyer, an energy analyst and CEO of MRL Corporation. She said OPEC ministers had acted as "their own worst enemies" by warning this week of a potential shortage of around 2 million barrels per day in the second half of 2018.
The Saudi oil minister said in an interview with CNNMoney on Thursday that there could be "a deficit in the second half of this year of 1.6 to 1.8 million barrels."
Related: Take that, America. Europe's tariffs take effect
President Donald Trump has repeatedly blasted OPEC in recent weeks for a spike in oil prices that threatens to slow America's cruising economy.
He weighed in again on Friday.
"Hope OPEC will increase output substantially. Need to keep prices down!" he said in a tweet.
On Saturday, OPEC will discuss output changes with the 10 other allied countries that signed the 2016 agreement. Russia is the biggest producer of the bunch.