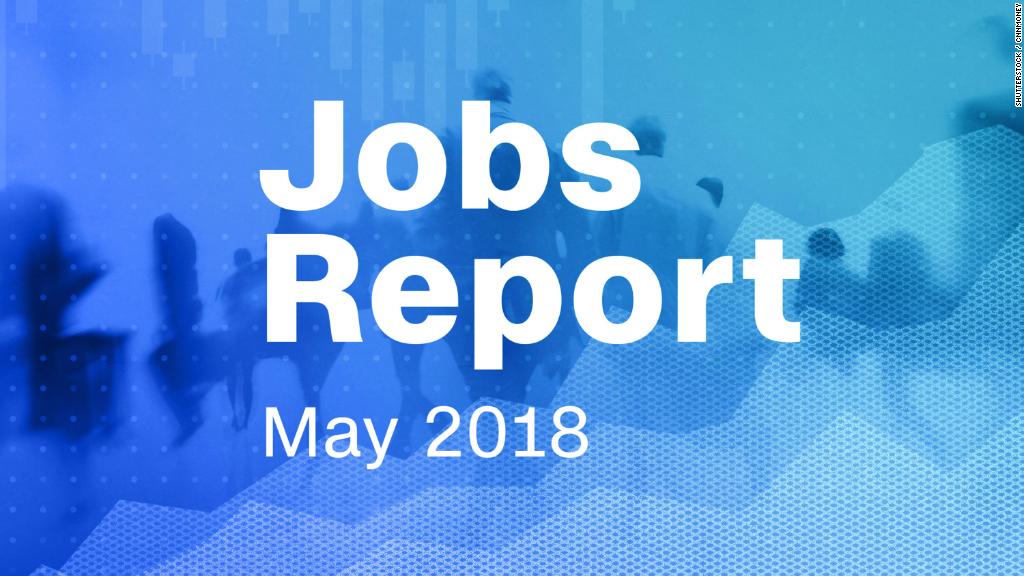 Kohl's is getting a six-month head start on the holidays.
The department store announced Wednesday that it is already accepting applications for seasonal positions. Kohl's is staking an early claim in a tight job market that has made it hard for companies to find workers.
Kohl's is filling jobs at 300 of its 1,100 US stores for the back-to-school and holiday seasons. Additional jobs at stores and fulfillment centers will come open later in the year.
It's the earliest Kohl's has ever started hiring seasonal workers, said Ryan Festerling, the store's executive vice president of human resources.
Unemployment is 3.8%, the lowest since 2000. For the first time in at least 20 years, there are more job openings than people looking for work.
Related: There are now more job openings than workers to fill them
Sucharita Kodali, a retail analyst at Forrester, told CNNMoney that Kohl's is smart to start looking so early.
It allows Kohl's to "find and hopefully retain some of those best workers, and it gives the workers a bit more security in being able to have some more labor hours, for longer," Kodali said.