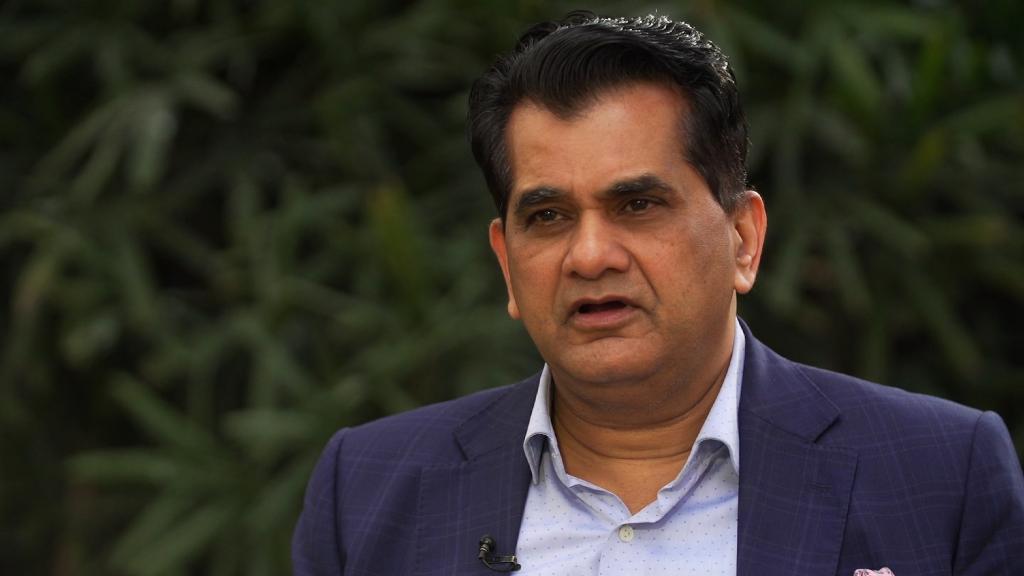 India's top tech firms are becoming more popular with the country's budding engineers.
Companies such as Tata Consultancy Services (TCS), Infosys (INFY) and Wipro (WIT), the leading players in India's vast outsourcing industry, have all surged up an annual ranking of preferred employers for Indian engineering students.
The rankings are based on Universum's annual survey, which had over 1.3 million participants from more than 50 countries. In India, more than 10,500 engineering and IT students from the country's major universities took part.
Infosys, which dropped out of the top 10 for the first time last year, regained 9th spot. TCS, the country's biggest outsourcing firm, and Bangalore-based Wipro both climbed five spots to rank 13th and 20th respectively.
Google (GOOG), Microsoft (MSFT), Apple (AAPL), Facebook (FB) and Amazon (AMZN) still occupy the first five places on the list. India is a key market for most of them — Google, Apple, Facebook and Amazon have all taken steps to do more business in the country recently.
Related: Xiaomi makes its mark among dream employers for Chinese students
Indian students still list "an international career" as their number one goal, just ahead of "work/life balance" and a "secure or stable" career, but they're increasingly willing to consider options closer to home.
"Having an international career still remains the most important career goal ... but it has declined in importance since last year," said Pratik Sabherwal, head of advisory for Universum in the Asia Pacific region.
"This is another indicator of Indian talent acknowledging India's growing international stature," he added.
It's not just the big outsourcing firms that are proving more attractive to Indian students.
Flipkart, the online shopping firm bought by Walmart for $16 billion, ranked nine places higher than last year at 24th. And Reliance Industries, the conglomerate owned by India's wealthiest man Mukesh Ambani, rose 12 spots to 34th.
Related: Samsung goes big in India with 'world's largest mobile factory'
Google, Apple, Facebook and Amazon also feature in the top 10 rankings among business students, where the only Indian employers are the Reserve Bank of India — the country's central bank — and the State Bank of India, its largest state-run bank.