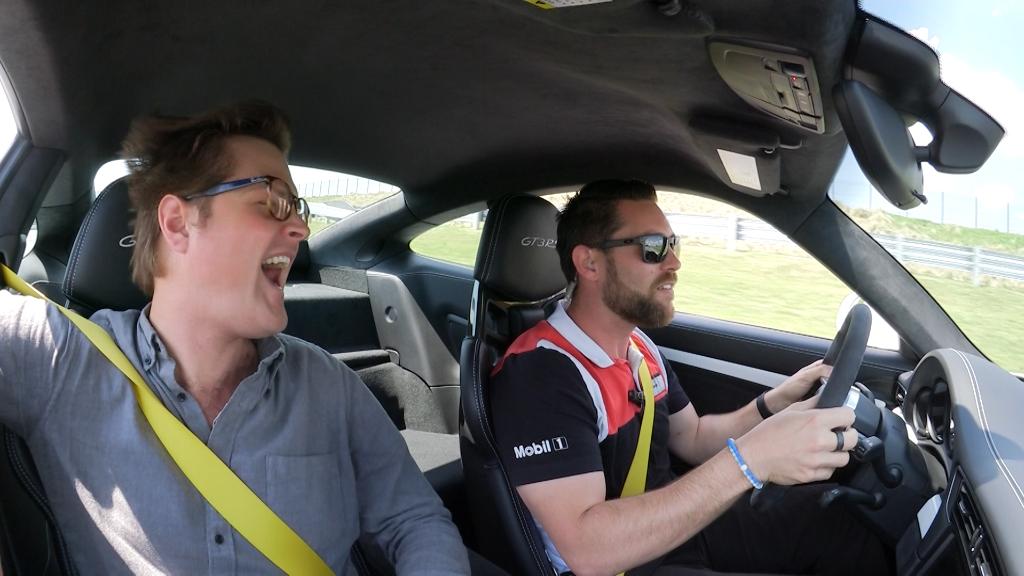 Walmart shoppers in Chandler, Arizona will glimpse the future of transportation later this week when the mega-retailer starts chauffeuring customers in Waymo's autonomous cars.
An exclusive group of customers who place grocery orders through Walmart.com will catch a ride from their home to the store in one of Waymo's self-driving Chrysler Pacifica vans. They won't even have to leave the air-conditioned comfort of the car, because a Walmart employee will bring their order to them.
The pilot program, which is limited to Chandler for now, includes deals on groceries, but Walmart declined to elaborate on the details. Walmart is footing the bill for the program, but did not disclose terms of the deal.
"The purpose of all of this: to learn," Tom Ward, vice president of e-commerce operations at Walmart, said in a blog post. "While giving customers a unique experience with amazing technology, we're learning how we can make Walmart online grocery pickup even more convenient."
The partnership provides a peek into the future of transportation. Autonomous vehicles are expected to dramatically reduce transportation costs, leading experts in that field to believe businesses will happily pay to have self-driving cars bring customers to them.
It's also another example of Walmart and Google working together against Amazon, which recently introduced two-hour Prime delivery in certain cities.
Related: How free self-driving car rides could change everything
For now, only the 400 people in Waymo's early access program can participate in the program. Walmart and Waymo declined to comment on how long the pilot might last, and whether it might be expanded to other customers in Chandler and other cities in the Copper State.
Arizona has been an enthusiastic early adopter of autonomous vehicles, and lawmakers have made a point of welcoming the tech firms and automakers developing the technology.
Several local businesses have joined them in embracing self-driving cars. Even as Walmart was making its announcement Wednesday, a Phoenix-area shopping center said it will use Waymo vans to chauffeur customers to and from its stores. And customers having their cars serviced at AutoNation in Phoenix will have the option of riding about in one of Waymo's vans instead of a loaner car.