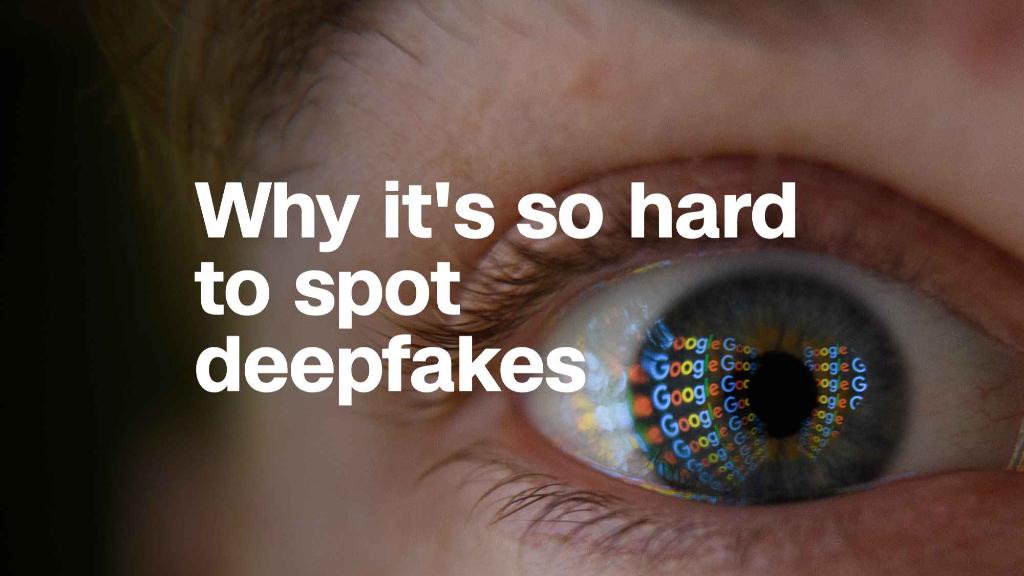 The Democratic party's top technologist wants Facebook to identify American audiences who see Russian propaganda and disinformation about political candidates.
The proposal from Raffi Krikorian, the Democratic National Committee's chief technology officer and a former Uber executive, would allow Democrats and Republicans alike to combat misinformation by serving those people accurate information.
"What we would love to do is give every campaign [something] like a weather report to tell every campaign what is being said on social media in the morning and how they can combat it," Krikorian said.
Deepfakes are coming. Is Big Tech ready?
His suggestion comes as Facebook (FB), Twitter (TWTR), and others face continued criticism for allowing rampant disinformation, some of it from Russia, on their platforms during the 2016 presidential election season. The platforms, particularly Facebook, have since taken extensive steps to tackle the problem. Still, Krikorian characterized the cooperation the party is receiving from Facebook and Twitter as "okay, not as great as we want."
Facebook currently works with several third-party fact checkers, who flag inaccurate content. Facebook can then "down rank" the material, meaning fewer people see it in their feeds.
Krikorian wants Facebook to go even further and identify audiences that have seen the content so the DNC -- or the Republican National Committee, for that matter -- can serve those people correct information. Krikorian said he's not calling on Facebook to identify individual users, only the audiences that have seen the misinformation. For example, if Ohio college students receive bogus details on their polling location, the DNC wants to know that so it can deliver accurate information to that same audience.
Facebook would not comment on Krikorian's suggestion, but a company spokesperson told CNN, "We have been in touch with the DNC dozens of times over the past months to both share information and solicit feedback about our election security and political ad transparency efforts. The open invitation we made to the organization to hear their suggestions, address their concerns or schedule a briefing still stands."
Facebook also has stepped up its efforts to combat disinformation. It announced last week that it had removed 32 accounts and pages involved in organizing political events in the U.S. The company said evidence suggested those accounts and pages, which had a combined following of more than 290,000 accounts, were linked to Russia.
Related story: DNC warns candidates: Don't use ZTE or Huawei phones
"I'd love to know what type of audiences were these hundreds of thousands of people, because we want to talk to them," Krikorian said.
Krikorian said he would like to see Twitter and other platforms share similar information, but he is most interested in Facebook because it is the biggest.
Facebook appears committed to hearing from both parties. Facebook met with Republicans earlier this summer after RNC chair Ronna McDaniel and Trump reelection campaign manager Brad Parscale wrote to the platform about a perceived "bias against conservative content."
Robby Mook, who managed Hillary Clinton's presidential campaign, supports Krikorian's idea but believes candidates should be able to respond to what is being said about them in real time.
"The bigger issue is we can't see what people are seeing on their Facebook feeds," Mook told CNN. "Back in the day we used to know what information people were receiving, and today that is just impossible.
"I think candidates have a right to know what is being said about them so they can correct the record."