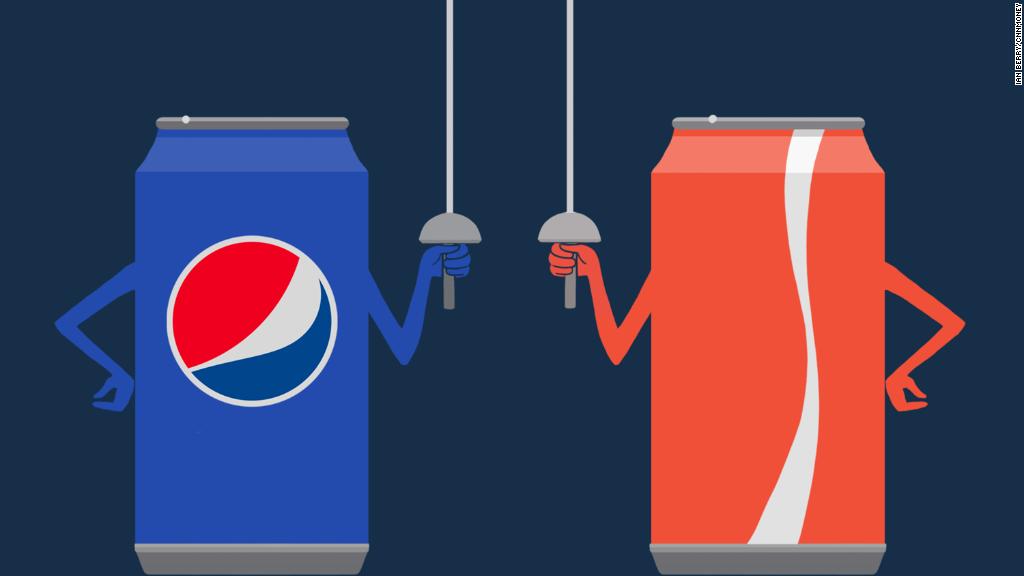 Indra Nooyi isn't done yet. The PepsiCo chief executive announced Monday that Pepsi is buying SodaStream, one of the world's top sparkling water brands.
Pepsi (PEP) will take over the Israeli company known for its DIY seltzer makers in a deal worth $3.2 billion.
Nooyi said this month said she'll step down in October after more than a decade as CEO. She has steered Pepsi toward healthier offerings, saying it's important for the company's future because of consumers' increasing attention to health.
SodaStream's products, marketed as a healthy alternative to sugary sodas, fit Pepsi's goal of "making more nutritious products while limiting our environmental footprint," Nooyi said in a statement. "Together, we can advance our shared vision of a healthier, more sustainable planet."
Over her tenure, Nooyi split PepsiCo's products into three categories: Fun For You includes traditional, higher-calorie soft drinks and snacks. Better For You includes diet drinks and lower-calorie snacks, such as potato chips that are baked instead of deep-fried. And Good For You includes foods such as Quaker Oats oatmeal, Sabra hummus and Naked Juice smoothies.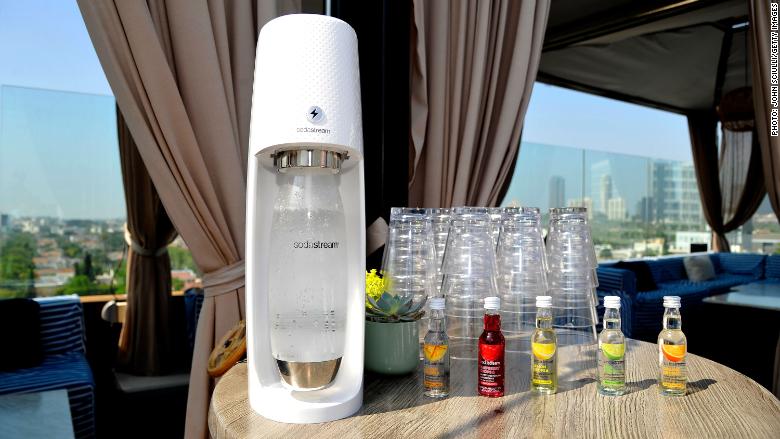 Buying SodaStream (SODA) will further boost Pepsi's health credentials. SodaStream's stock has surged more than 320% in the past two years after it rebranded itself as a sparkling water company.
The deal will be funded using Pepsi's cash on hand and has been unanimously approved by the boards of both companies. It is expected to close by January, pending a SodaStream shareholder vote and certain regulatory approvals.
Nooyi, who will be replaced by Ramon Laguarta, Pepsi's head of global operations, helped turn Pepsi into one of the most successful food and beverage companies in the world. Sales grew 80% during her 12-year tenure.