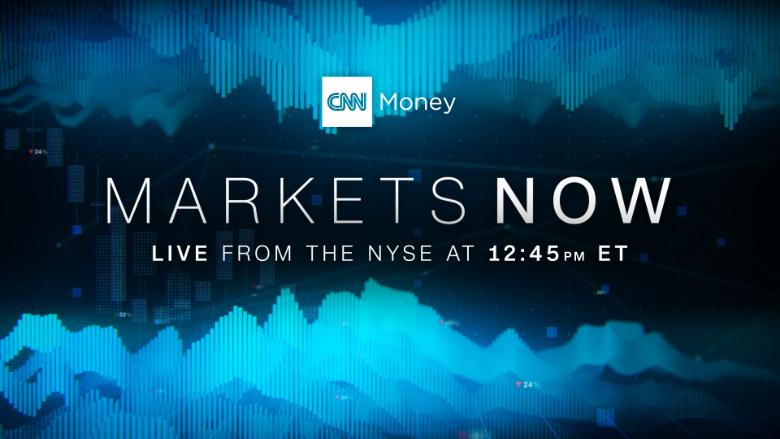 President Donald Trump has made his opinion clear: He wants the Federal Reserve to stop raising interest rates.
Presidents usually avoid criticizing the central bank, which is designed to be independent from political interference. But Trump has repeatedly lashed out at Fed Chairman Jerome Powell.
"I'm not thrilled with his raising of interest rates, no. I'm not thrilled," the president, who himself appointed Powell to lead the central bank, told Reuters on Monday. "I should be given some help by the Fed."
Will Trump be able to pressure Powell into changing course?
Rick Rieder, BlackRock's chief investment officer of global fixed income, will join CNN chief business correspondent Christine Romans to talk about it Wednesday on "Markets Now."
Rieder and Romans will also discuss upcoming trade talks between the United States and China.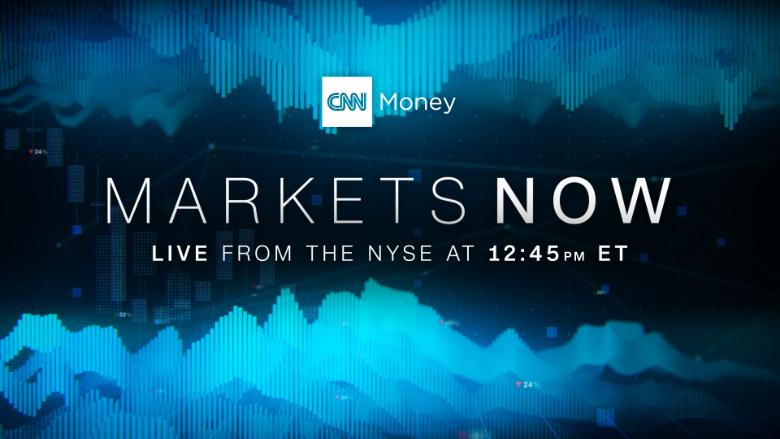 CNNMoney's "Markets Now" streams live from the New York Stock Exchange every Wednesday at 12:45 p.m. ET. Hosted by CNNMoney editor-at-large Richard Quest and others, the 15-minute program features incisive commentary from experts.
You can watch "Markets Now" at CNNMoney.com/MarketsNow from your desk or on your phone or tablet. If you can't catch the show live, check out highlights online and through the Markets Now newsletter, delivered to your inbox every afternoon.
— CNN's Donna Borak contributed to this report.