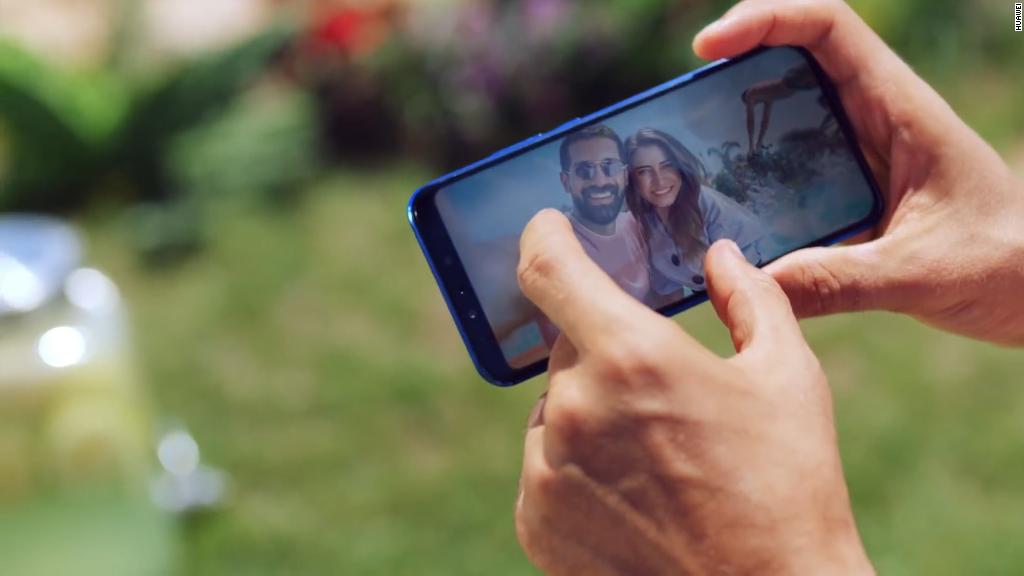 Chinese tech company Huawei says the Australian government has blocked it from providing 5G technology for the country's wireless networks.
Huawei, one of the world's biggest makers of smartphones and telecommunications equipment, said Thursday that the government had informed it of the decision.
"This is an extremely disappointing result for consumers," the Chinese company said on Twitter. "Huawei is a world leader in 5G."
The announcement follows reports in recent months that Australian national security agencies were concerned about alleged ties between Huawei and the Chinese government.
The Australian government said in a statement Thursday that the involvement of telecom equipment suppliers "who are likely to be subject to extrajudicial directions from a foreign government that conflict with Australian law" could mean the country's wireless carriers are unable "to adequately protect a 5G network from unauthorized access or interference."
The Australian government's statement didn't mention China or Huawei by name.
Huawei has repeatedly rejected the security concerns, insisting that it is a private company owned by employees with no other shareholders.
But it has faced scrutiny and restrictions in Australia and other countries previously. In 2012, it was blocked from the bidding for a huge Australian national broadband network.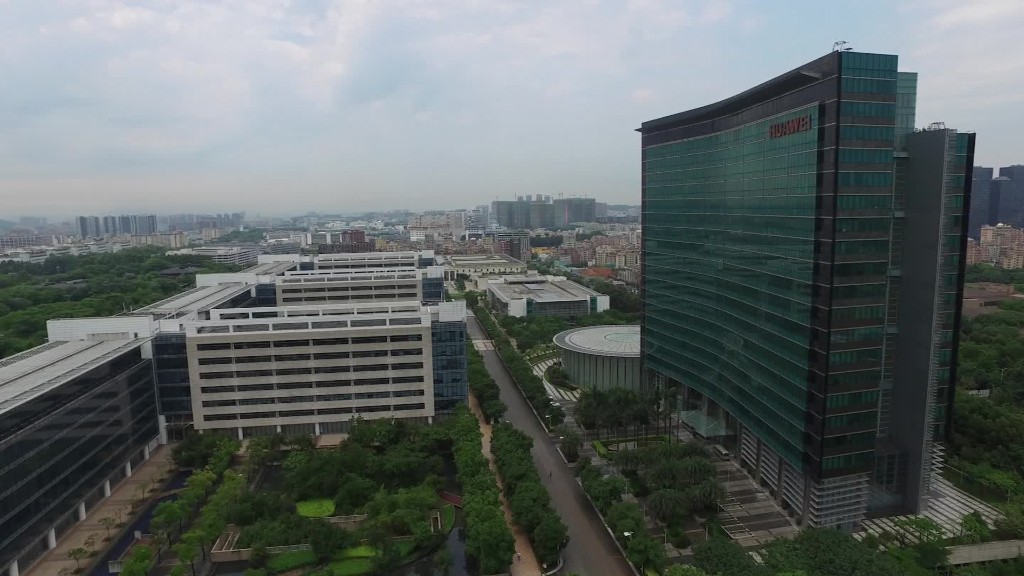 Huawei said Thursday that the Australian government also banned fellow Chinese tech firm ZTE (ZTCOF) from providing 5G technology for the country's wireless networks.
ZTE did not immediately respond to a request for comment. The company is still struggling to repair the damage inflicted by a crippling US government ban that prevented it from doing business with American companies for months.
ZTE's controlling shareholder is Shenzhen Zhongxingxin Telecommunications Equipment, a Chinese state-owned corporation. ZTE has in the past denied that its products pose a security risk.
The Chinese government is "gravely concerned" by Australia's decision, Foreign Ministry spokesman Lu Kang said Thursday.
"The Australian government should not use various excuses to artificially set barriers," Lu said at a regular news briefing. "We urge the Australian government to abandon ideological prejudices and provide a fair competitive environment for Chinese enterprises operating in Australia."
Australia's ban comes amid increased scrutiny in other countries including the United States and the United Kingdom, where officials have warned of potential national security risks from using Huawei or ZTE products.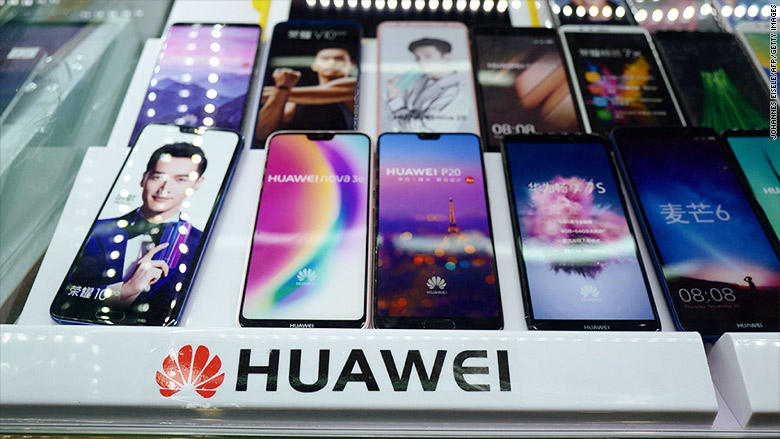 Huawei tweeted Thursday that it "has safely & securely delivered wireless technology" in Australia for close to 15 years.
Vodafone (VOD) and Optus, two of Australia's biggest mobile phone carriers, have supplier relationships with Huawei and had previously tested the company's 5G equipment.
Vodafone's chief strategy officer in Australia, Dan Lloyd, criticized the government's announcement, saying it "creates uncertainty for carriers' investment plans."
"This decision is a significant change which fundamentally undermines Australia's 5G future, and we will consider what it means for our business," he added.
Spokespersons for Optus and Telstra (TLSYY), another major Australian carrier, said in separate statements that the companies "will comply" with the government's decision.
-- Angus Watson and Yong Xiong contributed to this report.