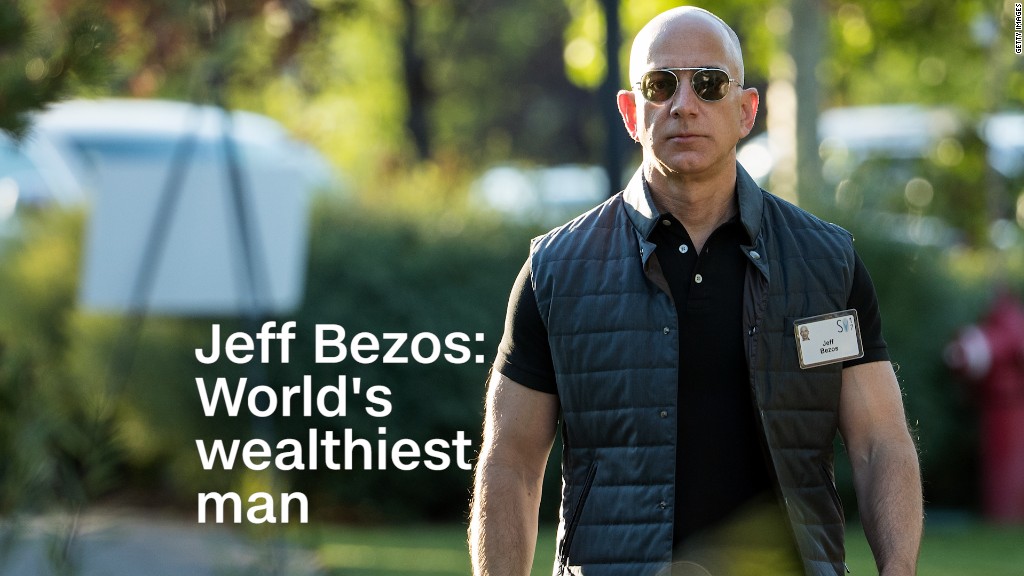 President Donald Trump warned Thursday in a Fox News interview that "everybody would be very poor" if he were impeached.
But how are Americans doing since Trump took office a year and a half? Depends on who you are.
Certainly, the economy is doing well, and the unemployment rate has fallen to 3.9%. But the country has been growing jobs at a rapid clip for the last few years. The United States added 2.7 million jobs in 2015 and 2.3 million in 2016. It added 2.2 million last year and is doing even better so far this year.
This job growth has helped boost Americans' median income, which stood at $62,175 in June, according to Sentier Research. When Trump took office in January 2017, it was $59,672.
Income, however, grew robustly under the Obama administration, too. It recovered from a low of $54,643 in June of 2011, when unemployment was at 9.1%.
Household wealth is also on the upswing, but here is where the gains are less equal.
Americans' net worth was just over $100 trillion in the first quarter, according to Federal Reserve data. That's up 4.6% from the same period a year earlier.
Related: Trump says impeachment would crash the market. Really?
Much of that increase, however, was fueled by gains in the stock market. Americans saw the value of their equity holdings -- which includes investments in stocks, mutual funds and retirement accounts -- soar to $29.4 trillion in the first quarter of this year. That's up 8.1% from the same period in 2017.
But only roughly half of Americans invest. Some 55% of those surveyed by Gallup in April said they had money in the stock market.
Many of those folks are wealthy. The average value of stock holdings among the Top 10% was $1.4 million in 2016, according to the most recent Federal Reserve data. For those investors in the bottom 50%, it was $52,300.
Trump has frequently pointed to the stock market's gains during his administration as a sign of American prosperity.
In the Fox News interview, he implied the reverse would happen if he were removed from office.
"I think that if I ever got impeached, the market would crash," Trump said. "Everybody would be very poor."
Wall Street experts, however, said that while stocks might retreat, it's unlikely the market would crash.
For many Americans, their home is their biggest source of wealth. The total value of the nation's real estate, which is spread out among more Americans, grew more slowly during Trump's first year in office. It increased to $25.1 trillion in the first quarter of 2018, up 4.7% from the same period a year earlier.
CNNMoney's Matt Egan contributed to this report.