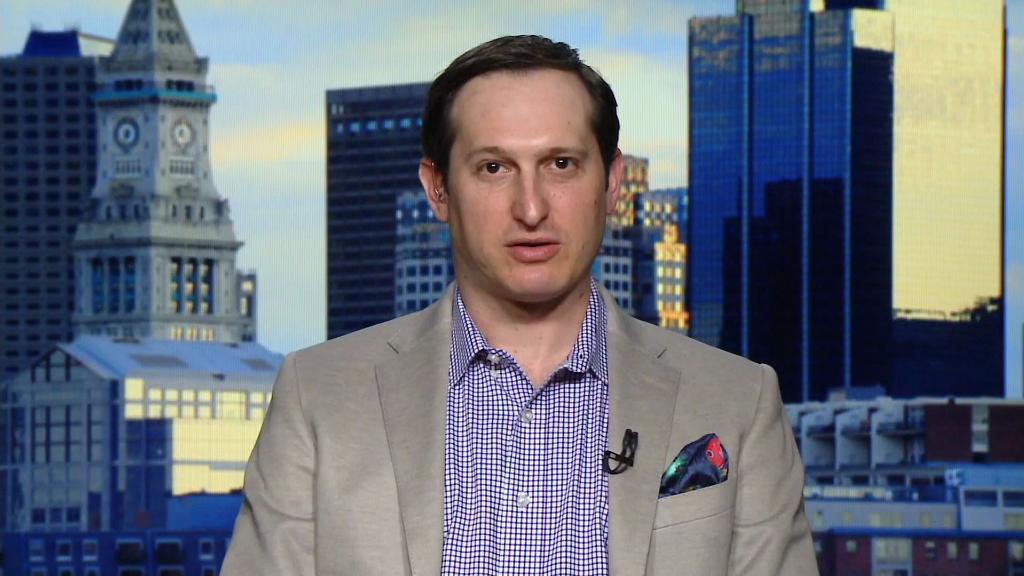 Want to bet?
A lot more Americans will be doing just that as sports betting becomes legal in more and more states.
But that doesn't make it a good idea to place a wager on casino stocks, which face stiff competition in the multi-billion dollar industry from racetracks, overseas operators and new entrants like fantasy sports operators.
Leading gaming companies, including MGM Resorts (MGM), Caesars Entertainment (CZR) and Wynn (WYNN), have seen their stocks fall since a Supreme Court decision in May opened the door for sports gaming nationwide. Others, such as Boyd (BYD) and Penn National (PENN), have posted only small gains that trailed the broader market.
Legalized sports betting presents an obvious potential upside for casino operators. Americans spent about $150 billion a year betting on sports, according to the American Gaming Association, the industry's trade group. And most of those wagers are placed illegally through bookies or overseas sports betting sites.
The gaming association believes that most of that action will shift to legal sports books -- the industry name for sports betting -- as they become more common.
The amount wagered is also likely to increase, according to a survey of about 1,000 sports fans commissioned by AGA. It found that about 19% of football fans now bet on games, with 31% expecting to do so once it becomes legalized, a 60% increase.
Typically, sports books are among the least profitable parts of a casino's gaming operations, said John Decree, head of North America equity for Union Gaming, a boutique investment bank that focuses on the gaming industry.
Casinos often rely upon sports books to draw in gamblers and get them playing more profitable games like slots or blackjack, where the odds favor the house.
But Decree and other experts predict much of sports wagering will occur online and on mobile apps.
The Supreme Court decision led to a lift for casino stocks. But the expansion of casino gaming to more than 40 states has squeezed profits across the industry, and competition for sports gambling customers is expected to be fierce.
"When you have increased competition and a debt-laden balance sheet, you have a problem," Decree said.
And the coming of legal sports books will only increase competition.
For example, racetracks are expected to be major players in sports gambling. Overseas operators are also looking for a way into the US market.
FanDuel, the fantasy sports provider which recently merged with the US operations of London's sports book Paddy Power Betfair (PDYPF), is operating the sports book at a New Jersey racetrack which is adjacent to the stadium used by the New York Giants and Jets. It is also set to open sports books in West Virginia and New York once the law changes in those states.
Even sports bar operator Buffalo Wild Wings said it is interested in getting into the sports gambling business, although Decree said it's more likely that the company will work with an establish sports book rather than go through the trouble of getting licenses itself.
Since the Supreme Court decision there has also been concerns among investors about soft bookings and discount room rates at Las Vegas casinos. The spread of legal sports books to more states could cause more problems for Nevada properties.
New Jersey, which brought the Supreme Court Case, Delaware and Mississippi - have already legalized sports books. West Virginia joins them on September 1. New York, Pennsylvania and Rhode Island could follow suit by the end of this year. Other states are prepared to consider sports betting legislation by early next year.
"We think it'll be two to three years for majority of states to pass some form of sports gambling," said Sara Slane, a vice president of the AGA. "Within five years you'll have the vast majority of states with it."