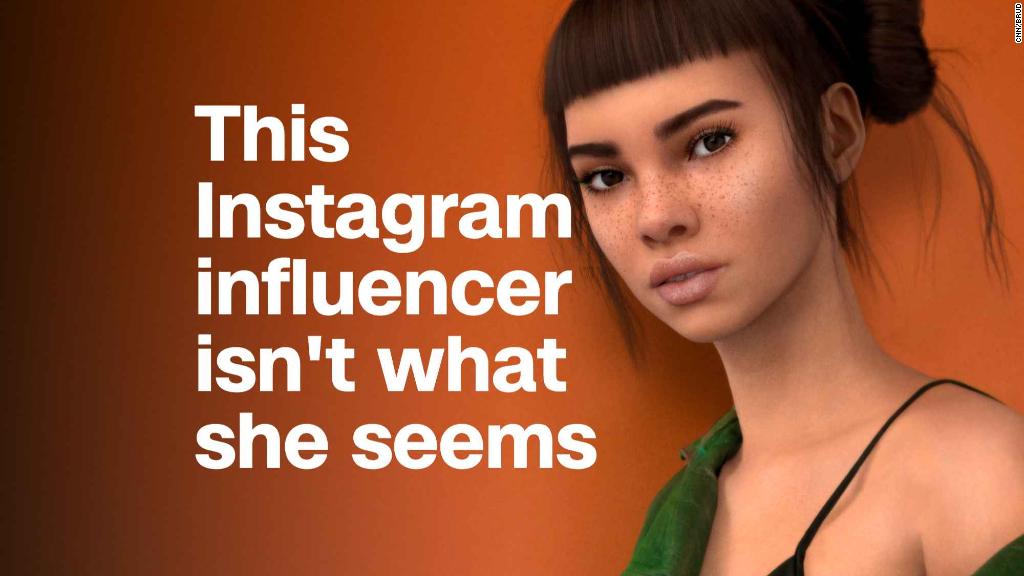 Facebook and Tinder started on college campuses, and so it makes sense that their latest features mark a return to those humble origins.
Instagram, which is a bright spot for Facebook (FB) right now, has started testing a college community feature that makes it easy for students to connect with their classmates. And Tinder, owned by Match Group (MTCH), recently introduced Tinder U, which lets users tailor their searches specifically to fellow students at their school and campuses nearby.
The renewed focus on the 18-to-20-somethings marks a sort of homecoming for the two platforms, experts said, as social media companies grapple with slowing growth and mounting concern over disinformation and privacy.
"The next frontier for social media platforms is not clear. It's possible there's a shift back to basics," said Vanitha Swaminathan, a social media and branding expert at the University of Pittsburgh's business school. "[Companies are saying] 'here's what we're about: building community and making sure we're enabling connections, even at the local level.'"
Zeroing in on college students makes sense for Instagram and Tinder, experts say. Both platforms enjoy tremendous popularity among young adults and these features could help them expand their user bases -- and keep people from moving on to competing platforms.
"User attention is divided basically more than ever before. There are apps for networking, dating ... news, shopping and entertainment," said Lalin Anik, a marketing expert at University of Virginia's Darden School of Business who studies the impact of social connection on consumer behavior. "Social media giants are seeking novel ways to attract youth and keep the existing base."
According to eMarketer estimates, about 62% of Internet users between the ages of 18 and 24 will use Instagram this year. That figure lags behind parent company Facebook (69%), and rival Snapchat (SNAP) (84%).
"This could be a way to get more people in that demographic to use Instagram," said Debra Aho Williamson, principal analyst at eMarketer.
Williamson says it also reflects how young people are thinking about social media.
"[They] are more focused on having a smaller, more intimate group they interact with. Offering the ability to narrow your audience to a college market is one way of doing that," she said. "For privacy reasons, young people are not as interested in posting publicly to a wide audience."
The new features from Instagram and Tinder could help those platforms feel a little bit smaller, and more personal.