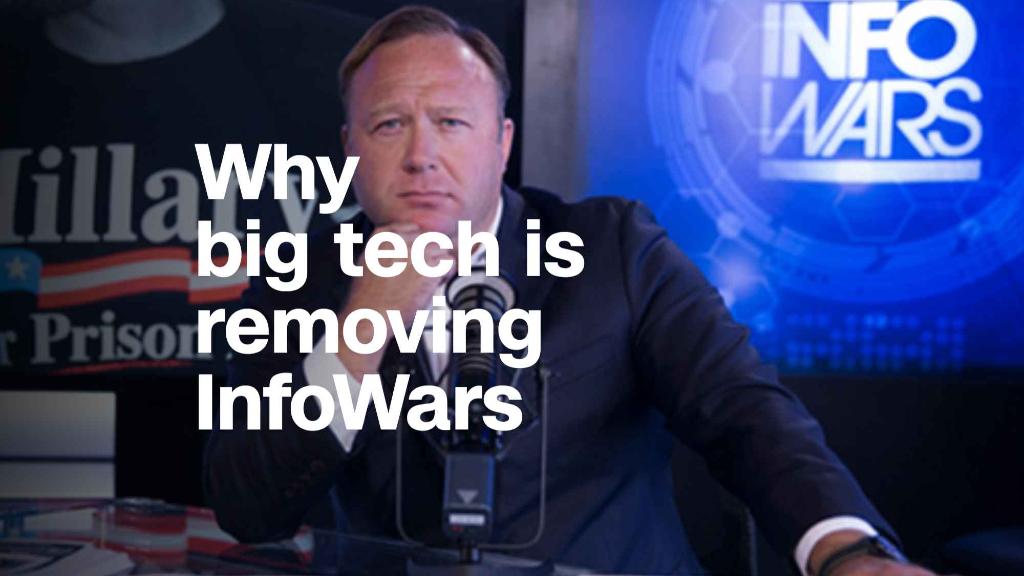 The right-wing conspiracy theorist Alex Jones was denied on Thursday in his bid to have a defamation lawsuit brought by parents of a Sandy Hook victim thrown out.
Judge Scott Jenkins ruled in an Austin, Texas courtroom that Jones' motion to have the case dismissed has been denied, bringing the suit one step closer to trial.
The suit was brought by Leonard Pozner and Veronique De La Rosa, whose 6-year-old son Noah died in the Sandy Hook massacre, and it is just one of the legal battles being waged against Jones by parents of children who were killed in the 2012 shooting.
"After considering the arguments of counsel and the record, including plaintiffs' declarations filed on August 2, the court orders that defendants' motion is in all respects denied," the court filing said.
Neil Heslin, whose six-year-old son Jesse Lewis also died at Sandy Hook, is also suing Jones.
Each lawsuit seeks $1 million in damages for "a severe degree of mental stress and anguish" brought by Jones, who has claimed falsely that the Sandy Hook shooting was a hoax carried out by crisis actors.
Pozner, De La Rosa and Heslin are all being represented by Houston attorneys Mark Bankston, Kyle Farrar and William Ogden.
Bankston said in a statement that his clients were pleased with Jenkins' decision and that "they are ready to move their lawsuits forward and hold InfoWars accountable for its vile acts of defamation and harassment against these innocent victims."
Thursday's ruling marks yet another setback for Jones, who has been mired in legal and professional trouble for months. Earlier this month, Jones was effectively purged from much of social media, with YouTube terminating his account and Facebook unpublishing his pages. Apple took action, too, removing his full library of podcasts.
Amid all that, Jones was accused in the Heslin case of destroying evidence relevant to the suit after deleting a number of posts on Twitter in order to comply with the social media company's rules. Jones said on his program that he had his staff delete the tweets in order to "take the super high road."
An attorney for Jones and a spokesperson for InfoWars did not immediately respond to a request for comment.