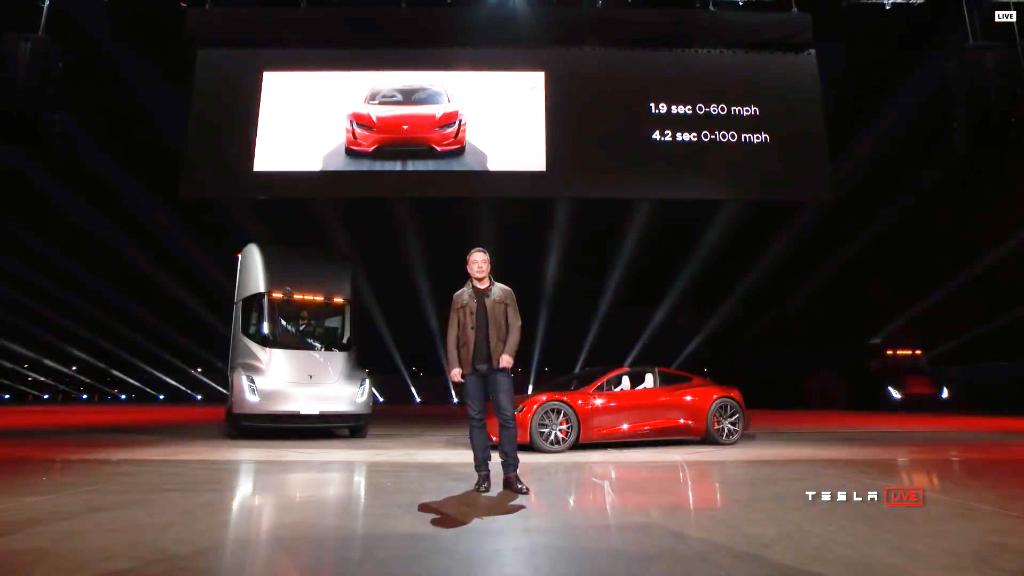 Steve Bannon, the former White House chief strategist, laced into Elon Musk on Wednesday night, characterizing the Tesla and SpaceX chief executive as an emotionally unstable man-child.
Bannon made his remarks in a phone call with CNN in which he commented at length on the executives of major tech companies. Bannon for years has attacked major tech companies and, while he was chairman of Breitbart, the far-right website regularly skewered them.
"Tesla is out of control," Bannon said. "The board of directors have no control over the CEO. The CEO essentially lies. He flat out lied about securing funding."
Related: Steve Bannon attacks executives of Facebook, Twitter, and Google: "These people are evil"
In early August, Musk had tweeted he was considering taking Tesla private. At the time, Musk said he had "secured" the funding to do so. He later walked back those comments in an emotional interview with The New York Times, telling the newspaper that he was referring only to a potential investment from the Saudi Arabia government.
"He then has an emotional breakdown with The New York Times. This is the level of maturity you have with these people," Bannon said. "They are all man-childs. How can they have this unlimited power. It's outrageous."
Meanwhile, Musk didn't seem to take Bannon's criticism seriously. In a tweet Thursday evening, he said: "Can Steve Bannon please insult me some more? Best PR I've had in a while."
Bannon did not spare other tech companies in his interview with CNN. He said the executives of Facebook, Google, and Twitter are "evil" and added, "These people are complete narcissists. These people ought to be controlled, they ought to be regulated."
Bannon added that the government should seize their data and put it into a public trust.