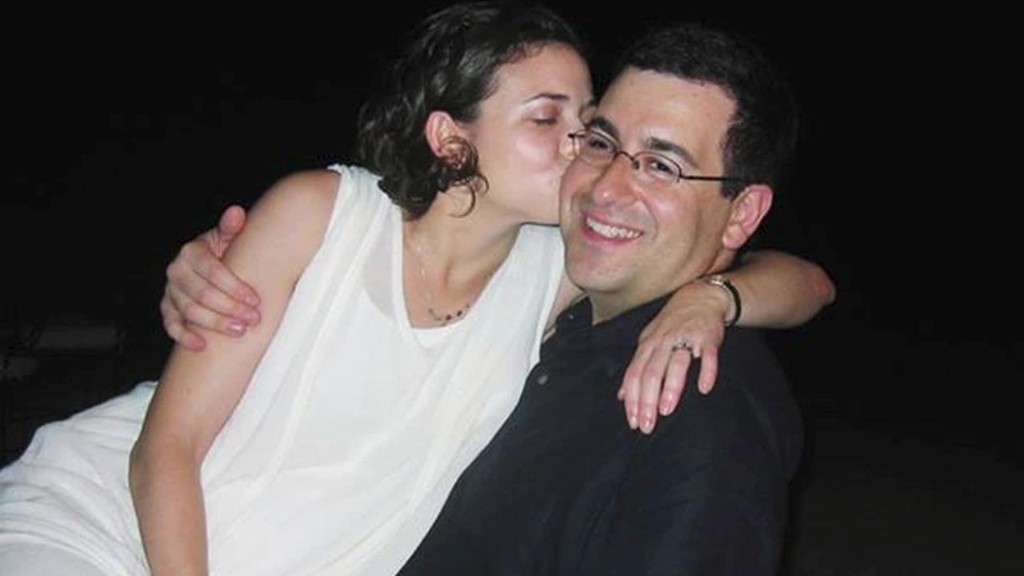 Facebook COO Sheryl Sandberg plans to donate all of her shares in SurveyMonkey to charity when it goes public.
The "Lean In" author owns 9.9% of the company. She joined the startup's board after her late-husband Dave Goldberg died suddenly while on vacation in Mexico in 2015. Goldberg was the CEO.
SurveyMonkey revealed the planned donation in its IPO filing on Wednesday.
"Ms. Sandberg plans to donate all shares beneficially owned by her (or the proceeds from the sale thereof) to the Sheryl Sandberg and Dave Goldberg Family Foundation as part of fulfilling their philanthropic commitment to the Giving Pledge," the filing said.
The Giving Pledge is an initiative created Warren Buffett and Bill and Melinda Gates to encourage the wealthy to donate some of their money to charitable causes.
Sandberg's foundation supports her causes Lean In and Option B. The former creates programs that "advance opportunities for all women" and the latter supports people deal with grief after a loss, according to the website.
How much Sandberg's shares are worth will be determined by how SurveyMonkey's stock performs when it goes public later this year. The company plans to trade on the Nasdaq under the ticker "SVMK."
SurveyMonkey CEO Zander Lurie praised Goldberg for helping expand the company.
"Anyone who knew Dave will understand how devastating it was for the company—for all of Silicon Valley, actually—to lose such a visionary. Organizations that suffer that sort of shock can either unravel or rally. We rallied," Lurie wrote in the filing. "I believe the company is more empathetic, more resilient and more determined because of Dave's life and death."
Sandberg is worth $1.7 billion, according to Forbes. She has donated more than $200 million to charity in the form of Facebook stock in recent years, including $100 million last August and another $100 million worth the year prior.