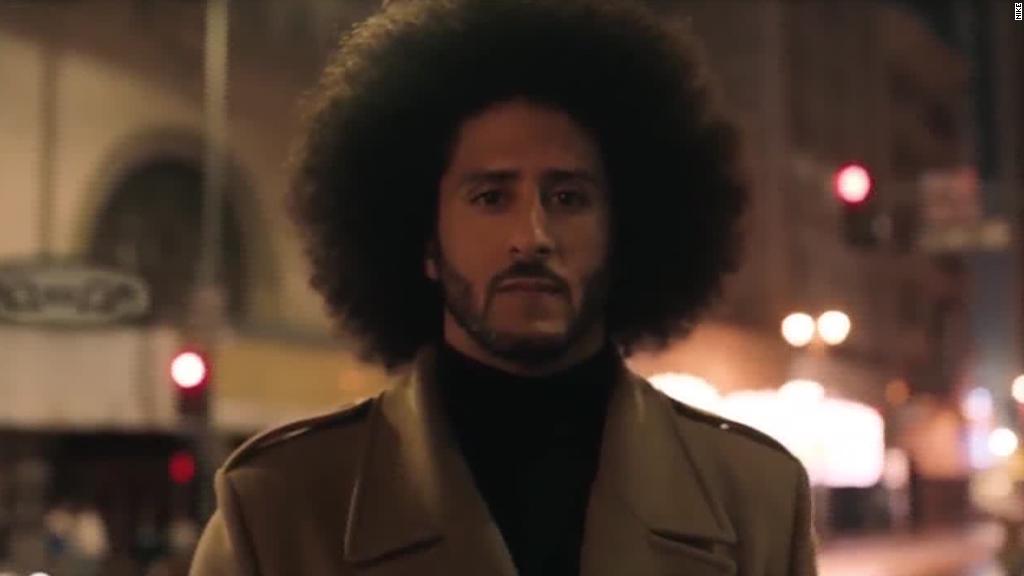 For the second year in a row, it appears that Mother Nature may have messed with the NFL Kickoff's TV ratings.
The Philadelphia Eagles 18 to 12 slug fest victory over the Atlanta Falcons brought in a 13.4 overnight rating for NBC. That number is down more than 8% from last year's 14.6 overnight NFL Kickoff rating and a steady drop from the 16.5 rating in 2016.
Nielsen takes the percentage of households watching in 56 US markets and comes up with an overnight average. That means that 13.4% of households in these 56 markets tuned into the game on Thursday night.
But the early numbers for the season opener don't tell the whole story. Lightning in Philadelphia delayed the game by 45 minutes, with kick off starting at 9:05 pm EST. The game ended at midnight on the East Coast. It was a lackluster match-up with the Eagles trailing at 6 to 3 at halftime.
Viewers appeared to tune in early with numbers peaking late in the first quarter at 9:30 to 9:45 pm EST.
Related: The NFL kicks off tonight. Will its ratings take another hit this season?
Last year's season opener was also hampered by weather. Hurricane Irma was hurtling towards the Southeast region of the country at the time, prompting around the clock news coverage.
Despite the chatter around the NFL's flagging ratings, the games are still the biggest ratings draw on TV. The numbers for Thursday's game doubled the combined prime time averages of ABC, CBS and Fox. It also has the biggest rating for any sporting event since the 2018 Winter Olympics.