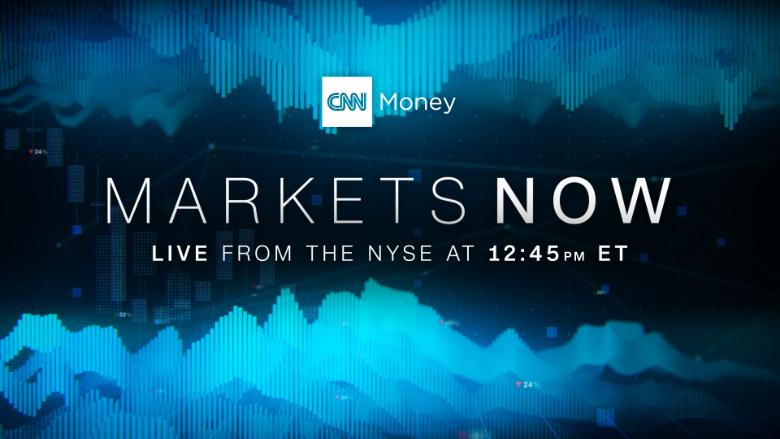 It's a big week for Apple.
CEO Tim Cook is expected to announce a new set of iPhone Xs on Wednesday at the company's Steve Jobs Theater in Cupertino, California. Apple (AAPL) usually unveils the latest version of its iPhone in the fall.
The Apple event comes as President Donald Trump is prepared to implement additional tariffs on Chinese goods worth $200 billion, which Apple says would hit products such as its Apple Watch and AirPods.
Will the new products juice Apple sales ahead of the holiday season? And should investors prepare for a hit from the broader trade fight?
Lindsey Bell, an investment strategist at CFRA Research, and Phil Bak, CEO of Exponential ETFs, will join CNN's Richard Quest to talk about it Wednesday on "Markets Now."
Bell is optimistic about an eventual US-China trade deal. Until then, though, she expects the markets to follow the ups and downs of trade negotiations.
The show streams live from the New York Stock Exchange every Wednesday at 12:45 p.m. ET. Hosted by Quest and CNNMoney's business correspondents, the 15-minute program features incisive commentary from experts.
You can watch "Markets Now" at CNNMoney.com/MarketsNow from your desk or on your phone or tablet. If you can't catch the show live, check out highlights online and through the Markets Now newsletter, delivered to your inbox every afternoon.