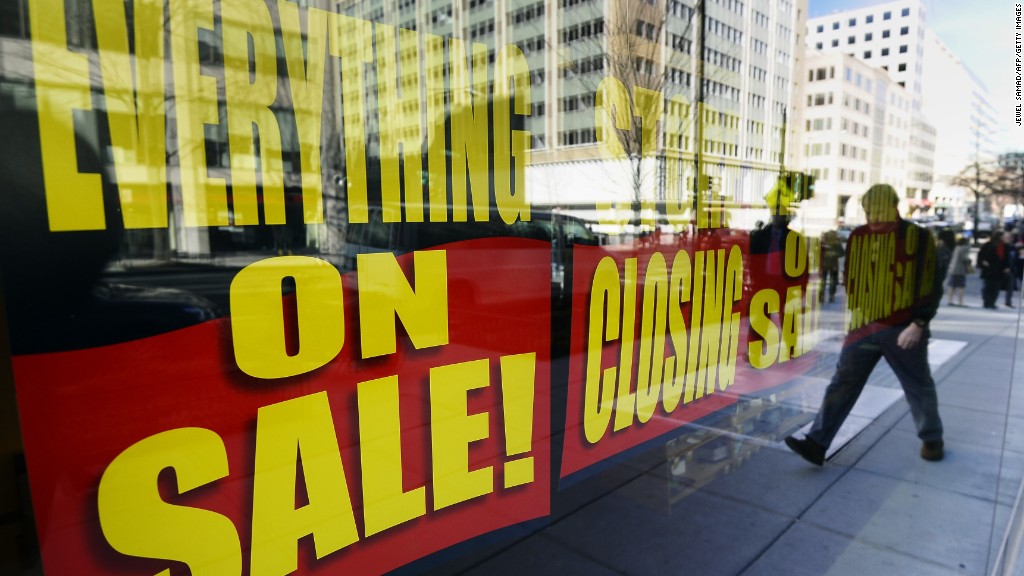 Bed Bath & Beyond is calling for backup.
The struggling retailer said Wednesday that it was bringing on two top management consulting firms to help it cut costs and improve its merchandise. CEO Steven Temares did not name the firms.
The housewares retailer needs help. Shares of Bed Bath & Beyond (BBBY) plunged nearly 25% Thursday to their lowest level since March 2000 because of awful sales during the previous quarter.
Customers have been avoiding its brick and mortar stores, and heading instead to Target (TGT) and TJX (TJX)-owned HomeGoods.
Neil Saunders, managing director of GlobalData Retail, noted in a report Wednesday that overall "spending on homewares and home-related products has been strong." With that in mind, he said Bed Bath & Beyond's numbers "are little short of terrible."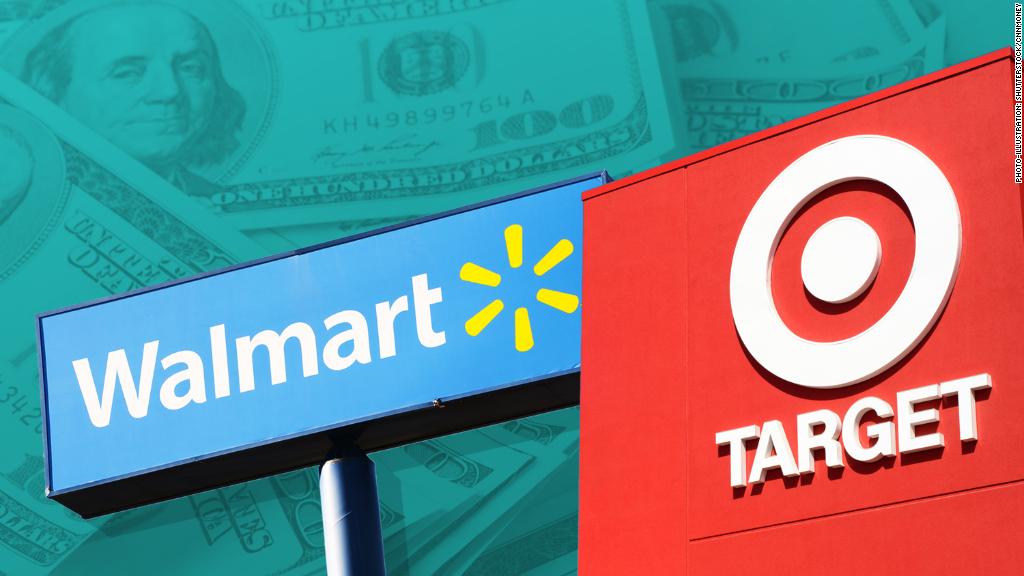 "The blunt truth is that Bed Bath & Beyond simply hasn't been up to the job of converting the momentum seen elsewhere in retail," Saunders wrote.
Bed Bath & Beyond CFO Robyn D'Elia did say during the conference call that the company was gaining momentum online. She referred to an analyst's estimate that Bed Bath & Beyond was getting 10% of its sales from digital as "a little light."
But GlobalData Retail's Saunders said that the company needs to do even more online, citing competition from Wayfair (W) and Amazon (AMZN), which he dubbed "savvy operators."
"Trading online is far from easy. The bottom line is that we do not think Bed Bath & Beyond stands out here, and it needs to in order to thrive."