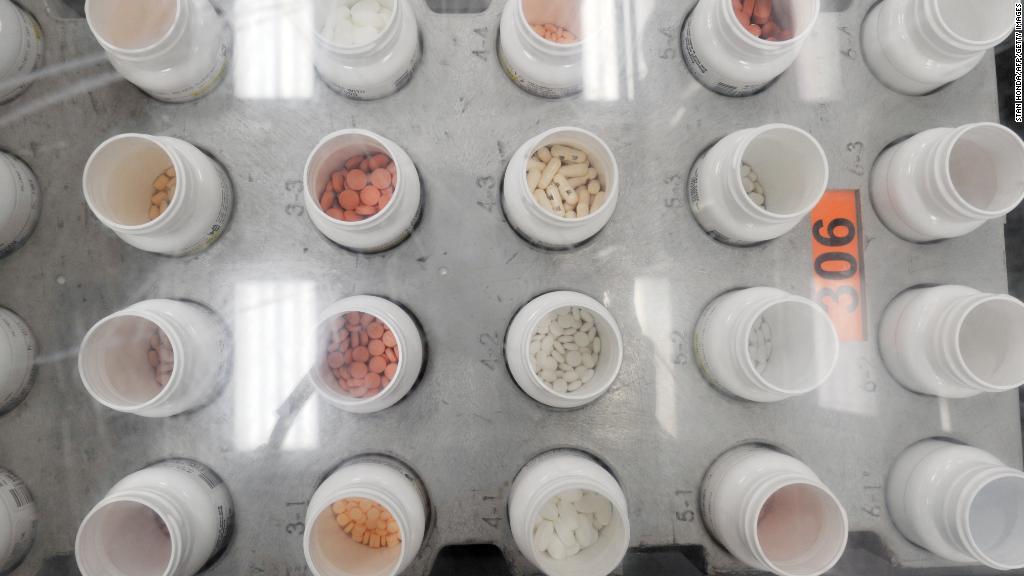 Six years ago, Walgreens announced a merger with Boots and told investors that it would make at least $9 billion in profit in 2016. The SEC says the company knew that number was a fantasy.
Walgreens' former CEO Greg Wasson and CFO Wade Miquelon were well aware that the pharmacy would miss that $9 billion target badly, the SEC alleged on Friday. Yet Walgreens' top brass repeatedly affirmed the number to investors in earnings calls throughout 2013 and 2014.
Finally, in August 2014, two years after it first announced the Boots merger, Walgreens admitted it wouldn't meet its profit forecast. It drastically cut its 2016 adjusted operating profit target down to $7.2 billion, shocking investors. The stock dropped more than 14% when it announced the change.
The SEC on Friday settled with Walgreens for misleading its investors. Walgreens agreed to pay a $34.5 million penalty.
"Over multiple reporting periods, senior Walgreens executives misled investors about the company's public financial goal," said Stephanie Avakian, co-director of the SEC's Division of Enforcement in a statement. "The penalty assessed against Walgreens is intended to punish and deter such conduct, which deprived investors of information necessary to make fully informed investment decisions."
According to the SEC, Walgreens' (WBA) internal forecasts said management knew the risk of missing the 2016 projection had increased "significantly."
In its settlement, Walgreens did not admit or deny the allegations.
"The settlement does not involve any of Walgreens Boots Alliance's current officers or executives, nor does it allege that anyone acted intentionally or recklessly at any time," the company said in a release.
Wasson and Miquelon each will pay a $160,000 penalty. Walgreens' stock was unchanged on the news.