Companies of every stripe are filing for bankruptcy or getting perilously close - and they're not just in Detroit or on Wall Street. Below, a look at an array of companies that are fighting to live another day or have gone belly-up in recent months.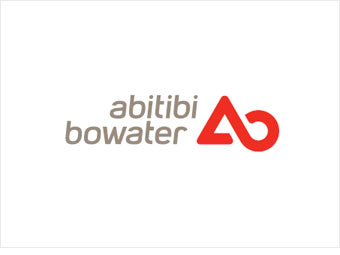 Montreal, Quebec
Status:
Filed for Chapter 11 in April.
Revenue:
$6.8 billion
Debt:
$2.2 billion
Summary:
North America's largest newsprint maker is feeling the same pain as its newspaper customers: declining demand as readers migrate to the web. Much of the company's debt comes from the 2007 merger of Abitibi-Consolidated and Bowater. The company tried to slash capacity to boost prices at the beginning of last year, but the gamble didn't work.
NEXT: Dial-a-Mattress