With job prospects bleak, many people in Detroit are deciding to start their own business.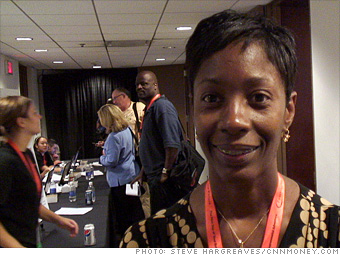 Darlene Tate works as an administrative assistant at a construction company.
But she has plans to open up her own staffing agency specializing in everything from blue to white collar jobs. She recently signed up for a two year class that will teacher her everything from book keeping to finding funding.
The best part about running her own firm and leaving her current job?
"My boss can hire my company and contract with me," she says, "so it's a win-win situation."
NEXT: Jobs for smart people