One got her start as a McDonald's cashier. Another recalls life as a 13-year old programmer. See how these members of Fortune's 40 under 40 list got their start in the working world.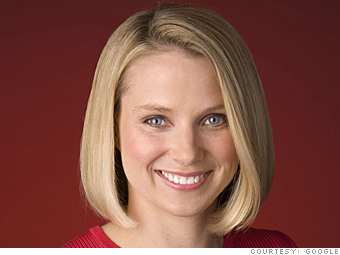 Now: Vice president of search products and user experience, Google
First Job: A grocery checkout clerk

I was a checkout clerk in the County Market in Wausau, WI -- a summer job when I first turned 16. Many of the cashiers had years of experience and were very committed to their jobs, so I saw firsthand the importance of a great work ethic. I learned that speed mattered -- they measured our items per minute rate during each shift and the only way to be eligible to work an Express Lane was to do 40 items per minute consistently over an 8-hour shift.

I also learned a lot about family economics, how people make trade-offs, and how people make decisions on something fundamental, like how to eat. And, quirkily, I picked up the habit of turning all the bills in my wallet to face and be oriented the same way, because we needed to do this as we counted out our tills at the end of our shifts. It still bothers me to this day if a bill in my wallet is turned the wrong way.
NEXT: Dennis Crowley
Last updated October 29 2010: 7:00 AM ET