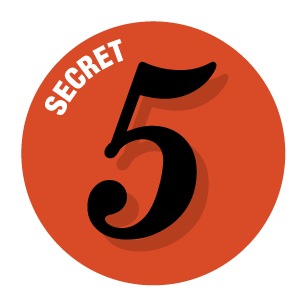 Last winter, on my trip home from Pakistan to New York, I found myself stranded in Abu Dhabi after bad weather caused me to miss my connection. When I heard the airline agents telling other stuck Americans that all the hotels at the airport were booked, I immediately asked for outside accommodations. I knew that U.S. citizens could leave the Abu Dhabi airport without a visa. The staff seemed surprised by my request, but quickly handed me vouchers for a car service and a night's stay at a lovely seaside hotel.
My secret? I was aware of what I was entitled to, so I made the agent's job easier by proposing a workable solution (one that my less informed fellow travelers hadn't already asked for). Anytime you have a beef, the more specific you are about what fix will make you happy, the better the likely outcome, says John Tschohl, president of Service Quality Institute, a corporate training firm: "Vague requests get you vague results."
You have to know the rules of the game, from what's legally required to what hotel front-desk staff, airline employees, and rental-car agents can and can't do. "The agents have a lot less discretion these days," says Sue, a veteran of United Airlines. Automated systems have made it next to impossible for them to waive baggage or standby fees. But agents have more latitude to issue miles or upgrade your seat.
A rental-car clerk may have the power to cut your rate. Jesse Rice, 28, of Bloomington, Ind., who has worked in customer service for a decade, including three years at a car rental agency, suggests accepting insurance in exchange for a price break. "We got paid more for selling the insurance, not for the total price," he notes.
Talk to friends for insider dish, get chummy with the staff, and check out tips on consumerist.com, frequentflier.com and inflightinsider.com. "Businesses like to say an informed customer is the best customer, but they don't always mean that," says Elliott.