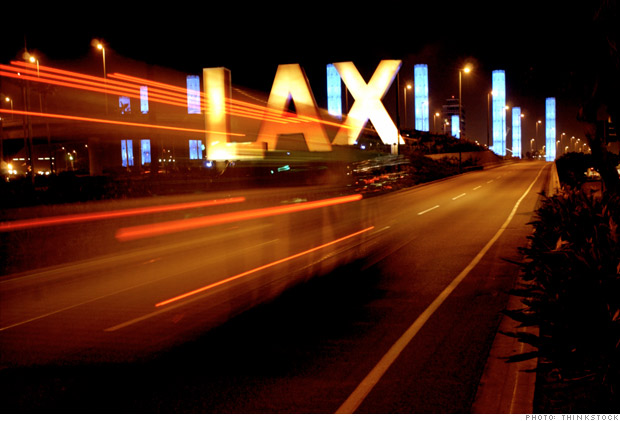 Hollywood may grab the headlines, but Los Angeles has more to offer businesses than bright lights and big stars. The city is a hub of innovation. And while the cost of living there puts it in the middle of the pack, the costs of doing business are surprisingly low.
''Even though you would think Los Angeles would be a more expensive city to be in, when you're comparing it to a place like Santiago, or Stockholm, or even Hong Kong, those cities are on a different scale,'' said Merrill Pond of the Partnership for New York City.
Having a central business district helps keep office costs relatively tame, for example, and the city offers good values for a corporate travelers' buck.