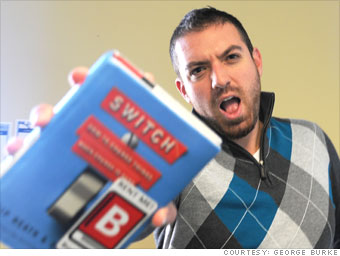 Most young people in their 20s and 30s wouldn't remember "Take This Job and Shove It," a 1978 country hit sung famously by Johnny Paycheck.
But these days, they probably can appreciate the sentiment.
For millennials, those born in the 1980s and 1990s, finding employment has not been easy. And when they do, it can be pretty crummy: long hours, low pay and little security.
For some, a good solution has been entrepreneurship.
These eight young people followed their passions and built successful startups. And they are not alone. This generation boasts a large number of business owners, so much so that the next big hit on the music charts may be: "Took this risk and loved it."