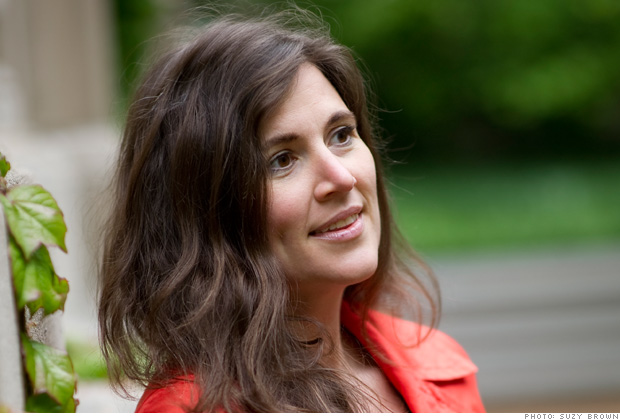 From raising capital to developing marketing and promotions strategies, starting and running a successful small business is never easy. Factor in the occasional fraud scheme, and things get especially dicey.
According to the latest report by the Association of Certified Fraud Examiners, U.S. small businesses (those with fewer than 100 employees) are disproportionately affected by scams and fraud, accounting for the greatest percentage of victim organizations and suffering the greatest median losses.
Getting scammed can be a devastating -- or even fatal -- blow to a burgeoning company.
The following small business owners, however, were able to survive fraud and tell the tale.

By Andrea Williams, contributing writer
@CNNMoney
- Last updated November 30 2011: 1:07 PM ET