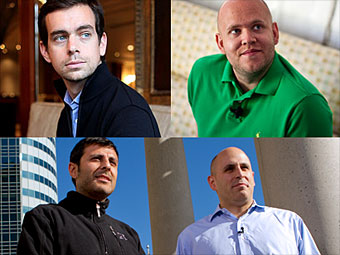 Last year Fortune featured the smartest people in technology circa summer 2010.
We organized our geniuses around their jobs (Smartest CEO: Steve Jobs; Smartest Founder: Mark Zuckerberg; Smartest Engineer, Cloudera's Christophe Bisciglia) -- and, not entirely coincidentally, wound up highlighting the trends of the moment (consumerization of tech, social media and the cloud).
So this year we decided to go straight to the hot industries and write about the smartest entrepreneurs, executives and engineers in their respective fields. Our full list of the smartest people in tech will be revealed in the Sept. 5 issue of the magazine. So stay tuned.

By Jessica Shambora and JP Mangalindan - Last updated August 26 2011: 1:34 PM ET