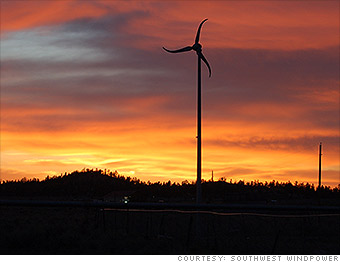 2011 startup rate: 520 per 100,000 adults
Arizona is a sizzling spot for startups. People were more likely to launch businesses here than in any other state in the country last year.
Arizona has benefited from a steady stream of entrepreneurs migrating from less business-friendly states like California. The lure? Business and property taxes are low, as are workers' compensation costs, according to the Arizona Commerce Authority.
What's more, the labor pool is highly educated, as schools such as Arizona State University and the University of Arizona churn out a steady stream of science and technology grads. The state encourages firms to upgrade employees' skills, giving grants to those that offer in-house job training.
That's key, since tech firms dominate Arizona's new business landscape. Software and semiconductor makers are big here, as are solar, clean-tech and renewable energy technology firms. More traditional fields like retail and tourism also are hot.