Founder who hasn't lost his way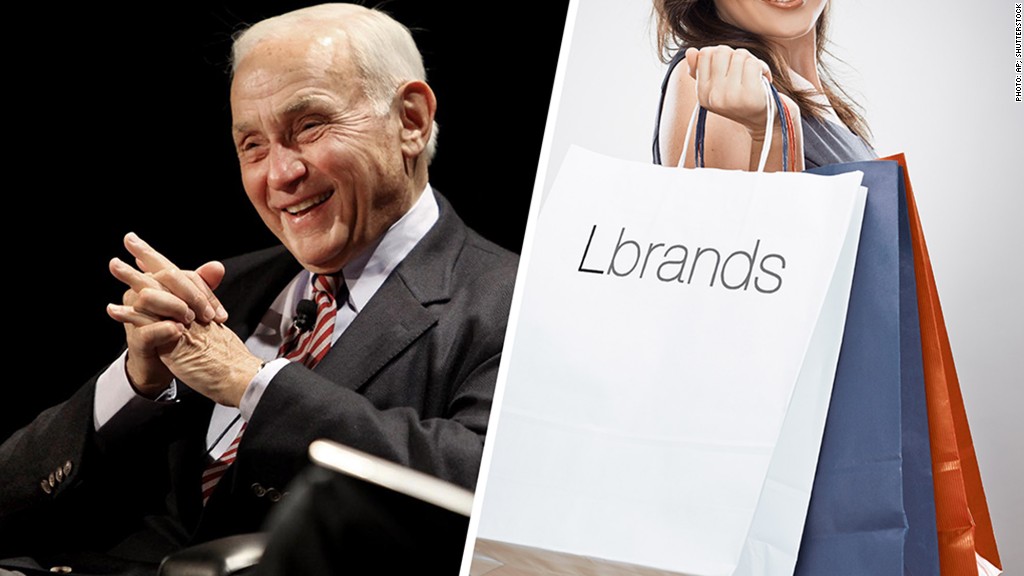 Mark Zuckerberg has done a fantastic job since he started Facebook (FB) in 2004. But will he still be a great CEO in 2055?
That's what he needs to do to prove that he's as good as Les Wexner, the CEO of Victoria's Secret parent company L Brands (LB). Wexner founded the company in 1963.
The Columbus, Ohio-based retailer, which also owns PINK and Bath & Body Works, is more popular and stronger than ever. The stock performance was more heavenly than those Victoria Secret Angels. Shares were up 40% in 2014 and hit an all-time high.
Victoria's Secret million dollar Angels
So investors must hope that Wexner, now 77, plans to keep working for a long time. And did I mention that he's the wealthiest person in the Buckeye State? Take that, LeBron James!
First published December 23, 2014: 6:14 AM ET
Partner Offers
Paid Partner