4. A hard economic landing in China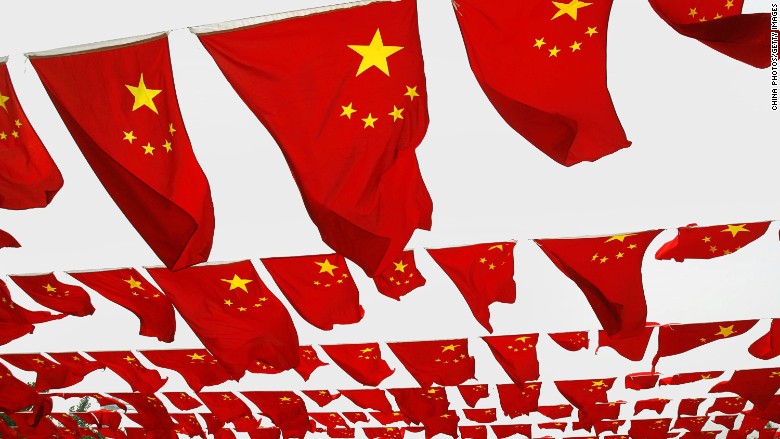 4
China is said to have carried the world out of the Great Recession. Now there's concern it could spark the next global recession.
Growth slowed to 7% during the first half of 2015 and economists polled by CNNMoney believe it will dip to 6.5% next year.
The worry is that policymakers aren't able to guide China to a so-called "soft landing" and growth collapses more quickly. A "hard landing" would have global ripple effects because China's economy is now the world's second-largest and it is a major trading partner for many countries.
That's one reason why investors have been spooked by China's stock market crash, which has stabilized in recent days. There's a fear that the extreme equity turbulence is more than a bubble popping and is actually an early warning about China's economy.
First published July 20, 2015: 12:43 PM ET
Partner Offers
Paid Partner