Syria and the Middle East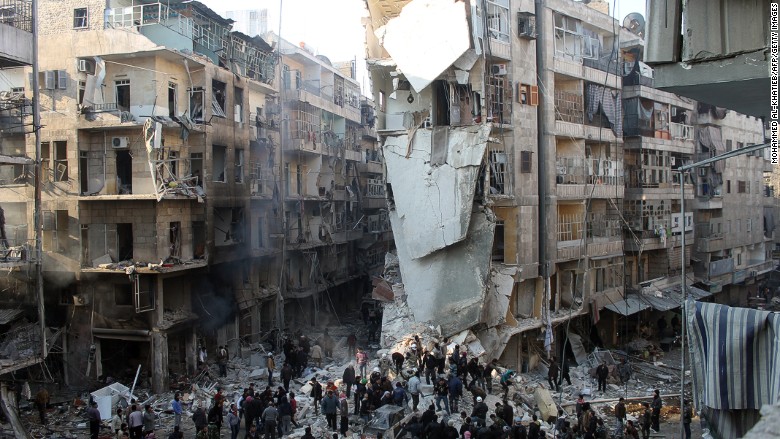 Syria is the epicenter of the chaos that is ripping through the Middle East and sending shockwaves to the rest of the planet.
The country's civil war has been going on for nearly five years, causing hundreds of thousands of deaths, creating millions of refugees and fueled the rise of ISIS.
A comprehensive settlement of the civil war has eluded the U.S. and Leighton said he believes it's "highly unlikely" one will be reached soon.
Now Europe is struggling to figure out what to do with a flood of Syrian refugees, especially in light of the Paris terror attacks.
First published November 26, 2015: 9:01 PM ET
Partner Offers
Paid Partner