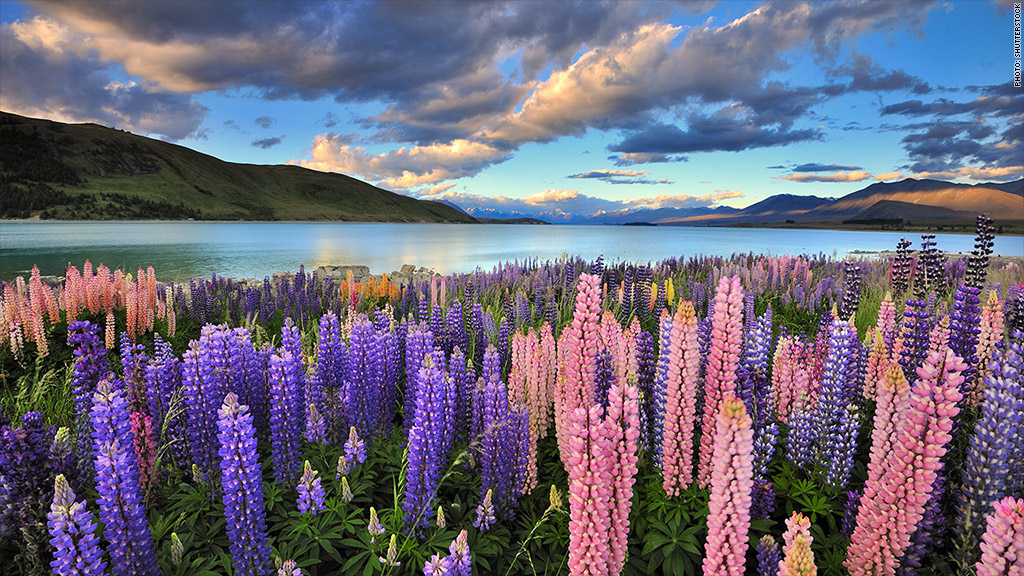 Bookings up this year

: 400%
Families are flocking to this exotic location because there is just so much to do. There are major draws: It's English-speaking, the beaches are stunning, there's wine country to visit, and plenty of history and hiking for the whole family.

And while it's certainly a long flight from the U.S., that's not pushing travelers away, according to Terrie Hansen, senior vice president of marketing at Virtuoso.

"It's only a handful of hours more than a trip to Europe, and the destination is unlike anything they've done before," she said.
First published January 20, 2016: 4:07 PM ET
Partner Offers
Paid Partner