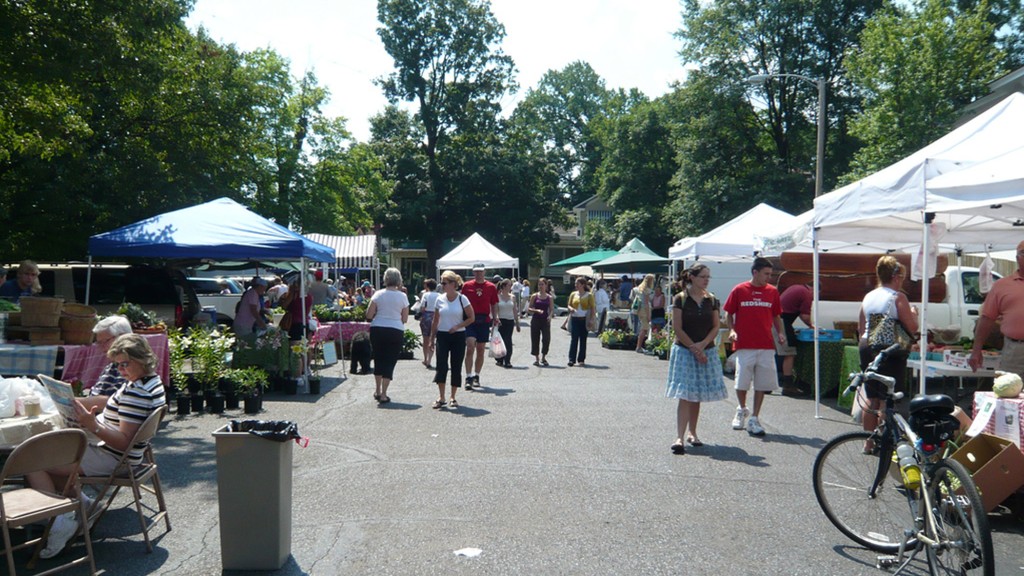 Rising interest in local foods is helping offset some of the pain for Louisville tobacco farmers hurt by the decline in smoking.
Some farmers used money from the 1998 tobacco settlement to diversify into grass fed beef, organic produce or other sustainable crops. That's helped fuel the thriving local food scene, said Sarah Fritschner, coordinator of the city's farm-to-table program.
Area specialties include beef -- Kentucky is the largest cattle producer east of the Mississippi -- pork, grits, and anything made with bourbon whiskey, including bourbon brownies, bourbon sweet potatoes and bourbon lamb shank.
"They use it like a French chef uses Cognac," said Fritschner.
She said the food scene is bolstering the tourism industry as well, with people traveling from as far away as Indianapolis and Chicago to sample the local fare.
First published January 20, 2016: 4:21 PM ET
Partner Offers
Paid Partner