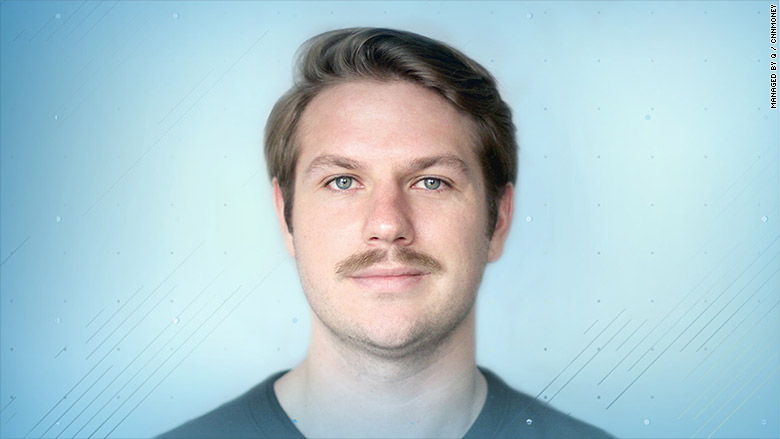 Dan Teran, the 28-year-old CEO and cofounder of Managed by Q, has re-envisioned office cleaning and other office services, like maintenance work.
Managed by Q, which employs cleaners and handyman, offers health benefits, 401(k)s, bonuses, paid time off and equity in the company. Staffers take care of the crucial but unglamorous office needs of businesses, such as keeping track of cleaning and office supplies, handymen needs and scheduled cleanings.
"We want to deliver the best service, [so] we need the best people for the job," Teran said at an event last year. "In order to attract the best people for the job, we just need to be the best employer."
The startup, which launched in 2013 and services over 3,000 offices across five cities, has already raised over $72 million from investors.
First published March 2, 2018: 9:24 AM ET
Partner Offers
Paid Partner