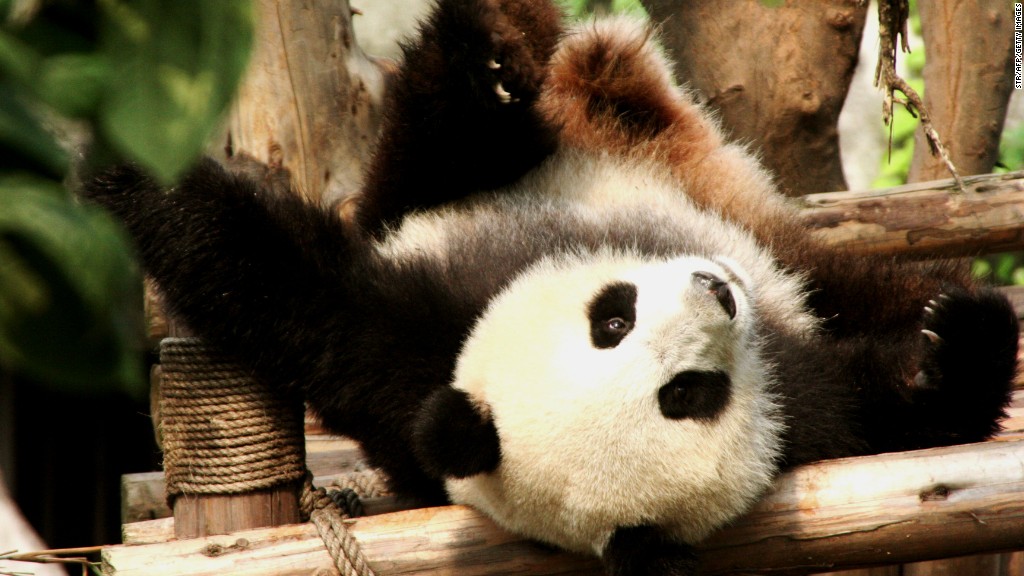 Pandas are a big business -- both for China and the zoos lucky enough to score a visitor. They can also be extremely expensive.
At last count in 2004, there were about 1,600 pandas alive in the wild, according to the World Wildlife Fund. Around 350 pandas live under human care at zoos or breeding centers globally, and roughly 50 of those bears are outside China.
Video: The Panda-nomics of China trade
China retains ownership of all the giant pandas around the world, which are selectively loaned to other countries. The fee for a pair is usually $1 million a year, with funds going toward conservation efforts in China. Rentals typically last for 10 years, with a renewal option.
First published October 15, 2013: 5:00 AM ET
Partner Offers
Paid Partner