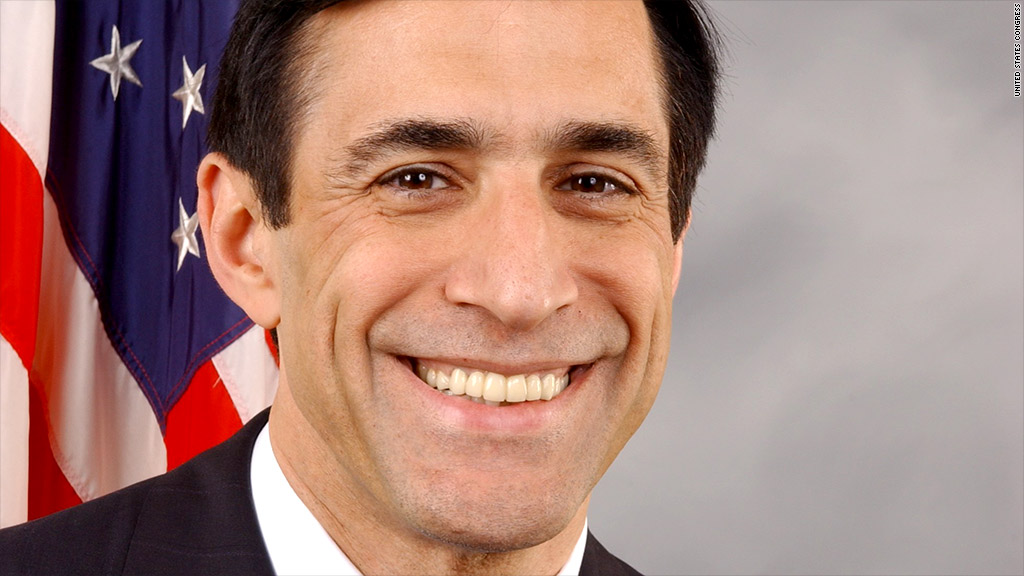 Name

: Darrell Issa

Party/District

: R-Calif

Average net worth

: $464.1 million
Rep. Darrell Issa regained his title as wealthiest member of Congress -- a distinction he's held for four of the past eight years. (The other four years, he came in at #2.)
His fortune is built on vehicle anti-theft devices. He and his wife founded Directed Electronics in 1982, when car theft was on the rise. They sold a controlling interest in the company, which created the Viper and Python car security systems, to a private equity firm in 2000.
Issa's assets, which include multiple real estate holdings, range from $430.4 to $672.9 million in value, according to his 2012 financial disclosure forms posted by the Center for Responsive Politics. But he has two personal loans that amount to between $75 and $100 million.
Issa was elected to Congress in 2000.
First published January 27, 2014: 2:13 PM ET
Source: 2012 financial disclosure forms posted by the Center for Responsive Politics

Partner Offers
Paid Partner