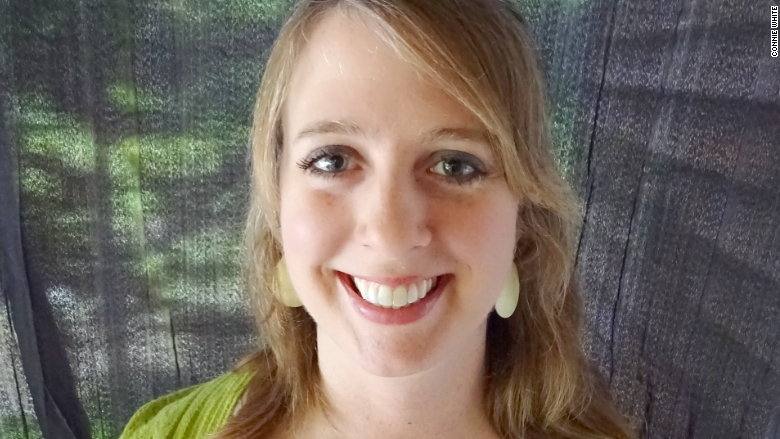 Name

: Connie White, 37

Hometown

: Turtletown, Tennessee

Profession

: Owns cleaning business with husband

Status

: Married
Middle class, to me, means making your own way without assistance. I feel like being middle class should mean that you can relax a little, that you are saving for retirement and not still living paycheck to paycheck. I'm afraid that those days are gone, though.
I feel I should be middle class. We're able to pay the bills and don't have a lot of debt. We have insurance. I feel lucky in that regard, but I feel we never get ahead. There's barely anything left at the end of the month. With two people who work hard consistently, you shouldn't have to stress about money.
What does being middle class mean to you? Tell us.
First published June 1, 2015: 5:09 PM ET
Partner Offers
Paid Partner