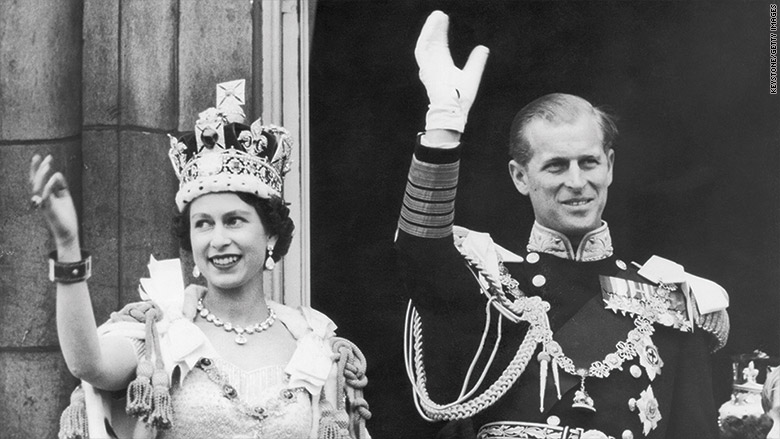 Queen Elizabeth II is now Britain's longest serving monarch. During her record reign, which began in 1952, the country has been transformed.
From post-war hardship to the Internet bubble and banking bonanza of the 1990s, "Cool Britannia" to the global financial crisis, she has seen it all.
Here's a look back at the seven decades of boom and bust her reign has spanned.
First published September 9, 2015: 8:43 AM ET
Partner Offers
Paid Partner