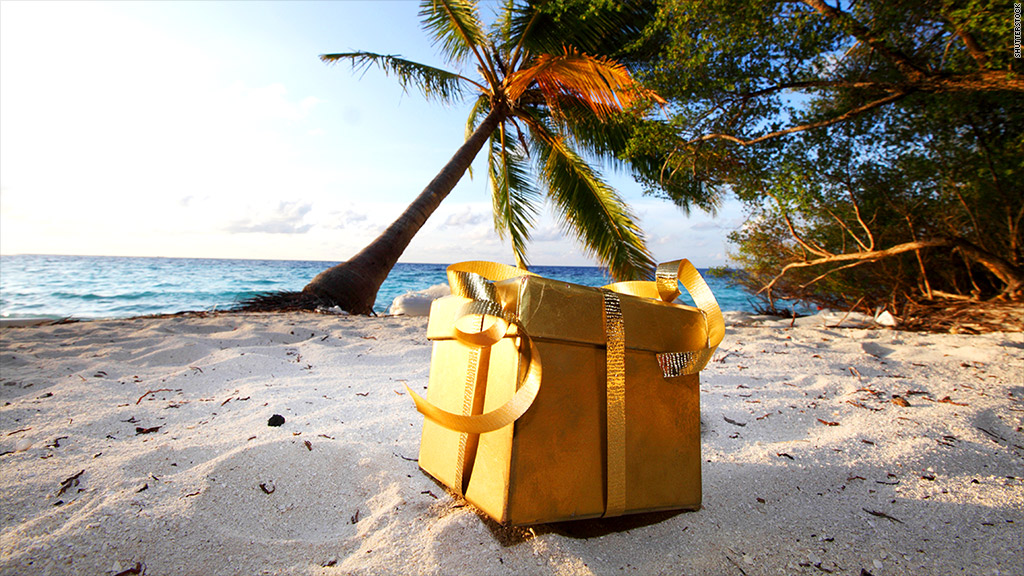 As frequent flier programs fall further out of favor, rewards programs from travel websites like Expedia, Orbitz and Priceline have stepped in to pick up the slack.
The travel sites make it much easier to redeem points for actual benefits than the airlines do. And, in most cases, there are no blackout dates and you don't have to accumulate tens of thousands of points or wait to redeem them.
"The programs target once or twice a year travelers who already use and like the websites and who want to get some return on their spending," said Brian Kelly, who runs The Points Guy, a site that reviews dozens of programs.
Related: The best deals in tech
But travelers need to be careful: Most rewards programs are tied to credit cards, some of which carry annual percentage rates of as high as 25%. That means it's important to pay off the balance each month, or else it defeats the purpose of "earning" all of those points.
And make sure you read the fine print: Find out when your points expire and what you can actually use them for before you sign up.
Here are some of the top travel rewards programs and what you need to know about them.
First published July 14, 2014: 3:47 PM ET
Partner Offers
Paid Partner