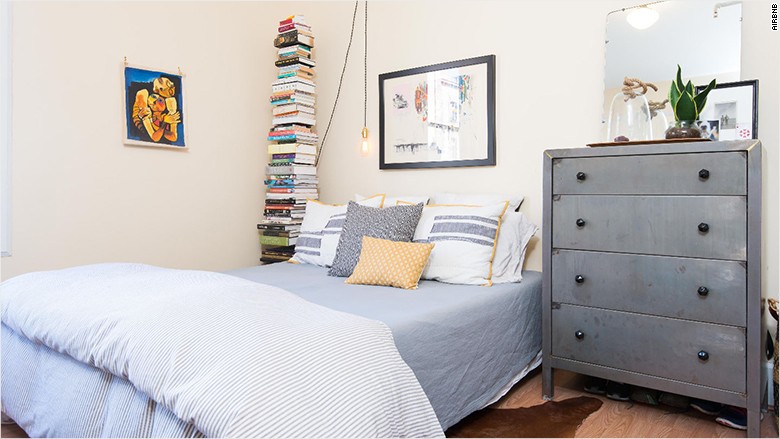 Price to rent this home starts at

: $160/night
This one-bedroom apartment in Portland's Pearl district is a favorite for business travelers.
Airbnb notes that guests appreciate both the central location and the fact that the host has been certified as a "SuperHost," which means she has built a reputation for being extremely accommodating and responsive to guests needs, among other things.
First published August 20, 2015: 6:57 PM ET
Airbnb also charges a cleaning and service fee.


Partner Offers
Paid Partner