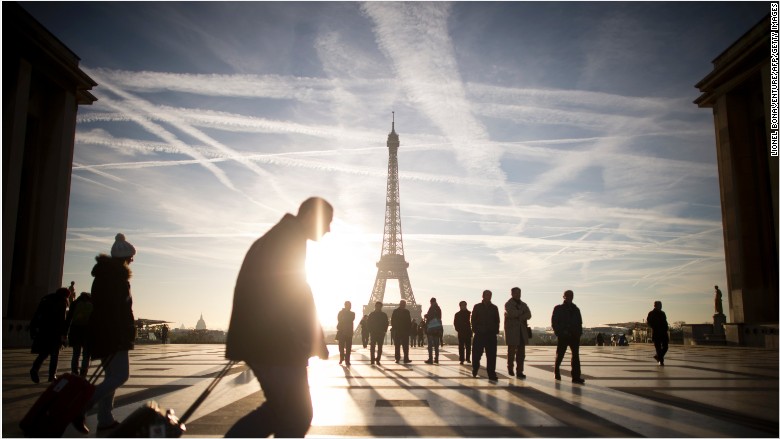 Quelle surprise! Parisians have the most relaxed working schedule in the world.
Residents in the French capital work just 1,604 hours each year, according to a UBS report that analyzes work and earning patterns in 71 global cities.
"Those who like time off should consider finding a job in Paris, where people work only around 35 hours per week ... and have 29 days of paid vacation," wrote UBS analysts.
France introduced rules in 2000 enforcing a 35-hour work week to encourage companies to hire more people. While various reforms have softened these rules over time, they still seem effective at capping average working hours.
Related: How many hours do you have to work to afford an iPhone?
By contrast, Hong Kong is the hardest working city in the world. The average employee clocks in 2,606 hours per year, or over 50 hours per week.
First published September 30, 2015: 5:41 AM ET
Source: UBS "Prices and earnings 2015" report.
Average annual working hours were calculated by tallying the number of hours worked per day, and the number of days worked per week. Vacation and legal holiday time were deducted to reach the final figures.

Partner Offers
Paid Partner