Which Visa, MasterCard, Amex is right for you?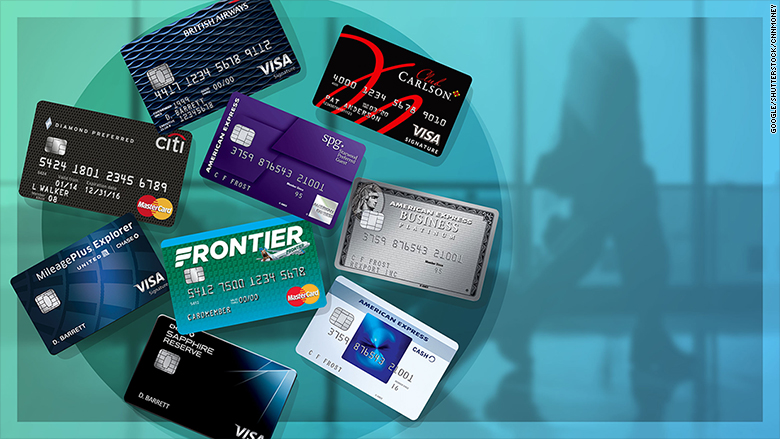 Just like a pair of pants, there's no 'one size fits all' when it comes to the best credit cards for travelers.
CNNMoney asked two credit card comparison websites -- WalletHub and NerdWallet -- to share their top picks for 7 different types of business travelers.
First published October 9, 2017: 12:59 PM ET
Partner Offers
Paid Partner